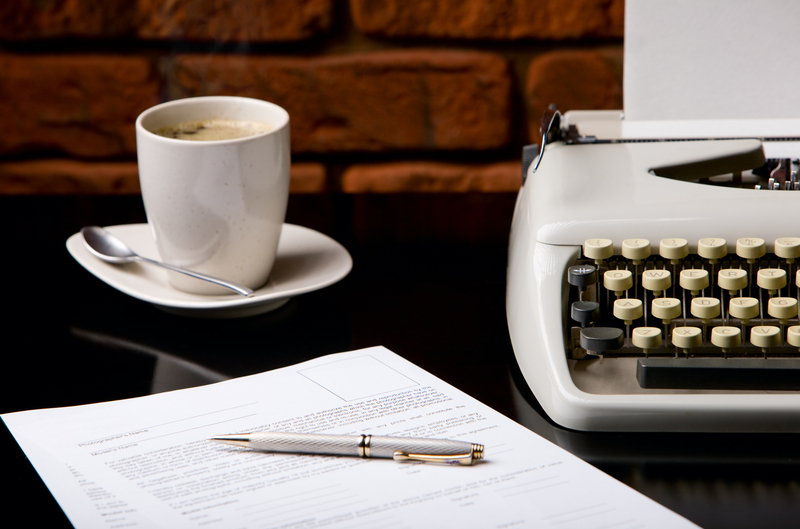 Letter From The Publisher- November 2015 by Walter Perschke

Welcome to the 2015 fall season of "This is Your Life." If you are feeling confused, disoriented, and/or out of sync with the world we live in, welcome to the earth plane experience.
The conference season is over for this year and I for one am thankful because I can use the rest. I spoke more than 20 times at various conferences and expos this year and was pleased to meet so many of you in person and hear your thoughts on this magazine.
My new column on dream interpretation appears for the first time in this issue. I have been teaching and demonstrating dream interpretation for many years and decided to put it into print to introduce more people to the concept and its great value. Everyone dreams but most people do not remember their dreams. Each column with offer a brief tip on how to improve your dreaming experience and include one or more actual dreams and their interpretation for their instructional value. The dreams will come from my classes and demonstrations because the best interpretation is interactive where I can ask the participant questions. Sometimes there is not enough recall to properly interpret the dream and it is better to find that out in a verbal contemporary setting than through other forms of communication.
Gratitude is one of the highest forms of human expression. It is a big contributor to the state of grace we all hope to achieve on our spiritual path. Too often people misconstrue the magnitude of gratitude and how little effort is necessary to express it in relation to the benefits we receive in exchange. The beauty of gratitude is that the more you express thankfulness for what you receive, the more experiences you will have to be thankful for. So give thanks for the smallest gifts of kindness that come your way each day. It can be a child smiling at you as you pass on the path or the penny you found or the pet that just wants to be scratched or petted. It works for me and I know it will work for you. Happy Thanksgiving.
In America, we have institutionalized gratitude into the holiday of Thanksgiving that we celebrate this month. Our Mexican and Canadian neighbors, and many other countries of the world have done the same, perhaps on different days and with different motivations, but the goal of expressing thanks as a nation is the same.
Until next time,
Walter

Please follow and like us: