By Katarzyna Szumal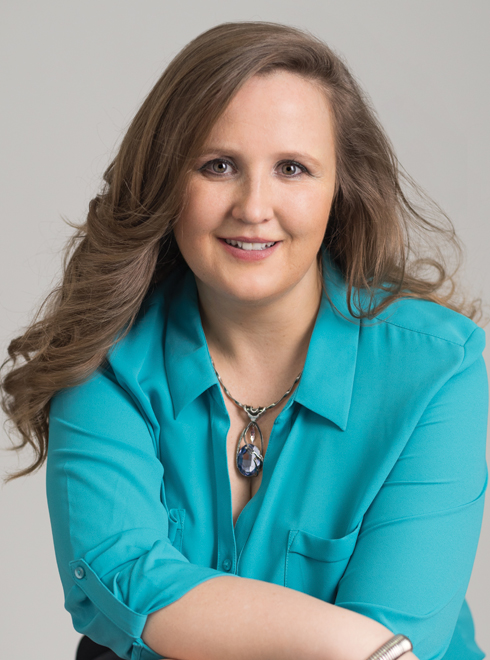 Our May issue focuses on women's health and the Divine Feminine, and I would like to share with you how I discovered the Divine Feminine. When I was nine years old, my mom moved to the U.S, so I needed to take care of my three younger siblings and our house. I was constantly multi-tasking, and I've been living that busy way most of my life. Consequently, I have experienced burnout twice and have had a few accidents that have encouraged me to stop and re-evaluate my life. When I did this, I realized that I have been living in a masculine way, instead of being a woman and honoring the Goddess inside me. This is how I found the Divine Feminine.
The Divine Feminine is sometimes referred to as the "Sacred Feminine" or the "Goddess." The Goddess is the feminine aspect of the Divine, of humanity, of life, and of creation itself. As women, we are its expression and representation; we are an extension and a reflection of this feminine energy. Likewise, men are an expression of the masculine aspect of the Divine.
The masculine and feminine aspects reveal themselves in different ways. The Divine Masculine energy is the very active, striving, and motivated part of the Divine and us. It is the more responsible, protective part of our nature. The masculine is also the thinker, strategist, and intellect; it is the doer, provider, and giver.
The Divine Feminine energy is the passive energy. It is the still and receptive side of ourselves. It is the intuitive wisdom as opposed to the intellec; the receiver as opposed to the giver; "being" rather than "doing." Also, it is stillness as opposed to action.
We see greed, disruption, and hate around us because we have been living in a world where the feminine has been subjugated, denounced, and neither honored nor respected for centuries. Without its true counterpart next to it in perfect balance and harmony, what we see is the distorted, twisted, and unbalanced masculine aspect. This unbalanced masculine aspect is unable to show itself as the Divine Masculine without its feminine counterpart to balance it.
I am calling on all of you to balance the scales and return to the Divine Feminine by being loving, accepting, and forgiving of yourself and other humans.
To discover more about the Divine Feminine and its power to transform our world, turn to Julie Brannen's article, Embodying Unconditional Love: The Space of New Earth. To learn how women can take better care of their physical hearts, read, 5 Tips for a Healthy Heart for Women by Dr. Jennifer Mieres and Dr. Stacey Rosen. Additionally, Betsy Brun shares some heartfelt memories of her mother and two recipes for comfort food that are also good for our health in, Healthy Eating: Comforting Mom with Good Food.
Enjoy the May issue!
Until next time,
Kasia
Please follow and like us: