By Katarzyna Szumal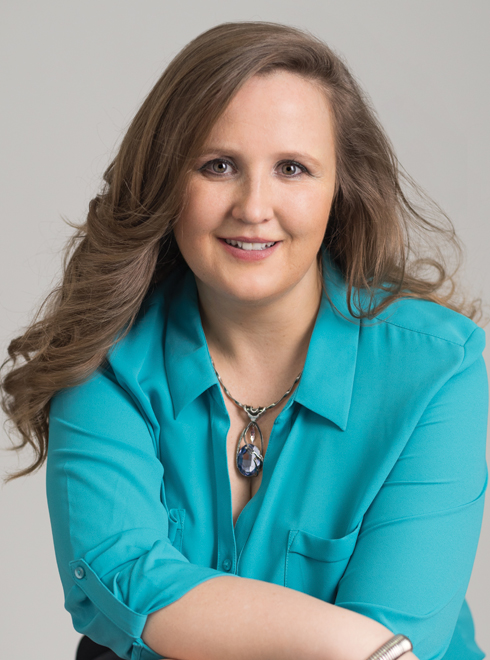 I am very excited to share our June issue of Conscious Community Magazine with you. In this issue, you will find articles about consciousness, spirituality, health, gardening, and astrology. I hope that everyone will find something in it that touches their lives.
Every human being has a body, mind, and spirit—and this is who we are. We are spiritual beings experiencing life on the Earth. Our spirit is infinite and never dies, and our spirit's energy is unconditional love. This is why we feel wonderful when we are in love. We have a lot of energy, we are happy…everything happens as we wish. Our spirit through our thought manifests everything we want. We just need to connect with our spirit every day in silence, ask questions, and witness what happens.
If you are not receiving what you desire, it is possible that there is a blockage in a form of trauma or a spell, in which case you may be feeling fear or anxiety; experiencing insomnia, allergies, or psycical problems; having accidents, money problems, or life partner issues; or lacking passion and/or energy in the body. You stop loving yourself, and you feel disconnected from yourself and/or the world. Those blockages are signs from your spirit that there is something in your unconscious mind that needs your attention. If you are feeling any of those symptoms, please consider past life regression hypnosis with any of the healers and practitioners in our Business Directory to find and release the cause of your problems. You are here to enjoy, life not suffer.
Our spirit can heal immediately. When I do past life regression hypnosis, I get in touch with a client's spirit and uncover the root of the problem. In most cases, the spirit is not conscious what is happening to him/her, and hypnosis helps to analyze what those blockages are doing to the spirit, the body, and, ultimately, his/her life. These blockages can be released from the body and your vibration goes higher. After a session, clients start feeling more energic, and their minds are clear. There is peace in the body and physical problems begin to disappear. Long-awaited pregnancies happen, and allergies dissipate. You may call these miracles, but they are not. When spirit is conscious, you can heal yourself immediately. You are part of God, and you have infinite energy to use in this lifetime for your dreams or healing. You have everything you need on this journey inside you. You just need to quite yourself.  To learn about how to heal yourself, read Jakeb Brock's article, Healing Through Consciousness.
Also, in this issue, we explore the Divine Masculine. In the previous issue, I focused on the Divine Feminine in my letter, Sacred Feminine. You can read this article on our website by visiting, https://consciouscommunitymagazine.com/publishers-letter-the-sacred-feminine. And, in this issue, Scott Hilburn writes about Divine Masculinity in his article, The Rise of Divine Masculine. Scott shares:
"Most men were shown and taught unhealthy masculine habits. We were taught that it's weak to cry, show emotion, or be vulnerable…and that we need to bury our pain, pretend everything is okay, and force things to work. We were taught to be passive, not speak up, and be overly self-conscious, etc. Some men were taught to force; some were taught to suppress. Neither of these is the solution." Coming soon, Scott is hosting a men's retreat Rise Up Divine Masculine Immersion from July 8-11, 2021 in Austin, TX. To learn more about this retreat, visit https://www.amrityogacollective.com/divine-masculine-immersion
Enjoy our June issue!
Until next time,
Kasia
Please follow and like us: