By Katarzyna Szumal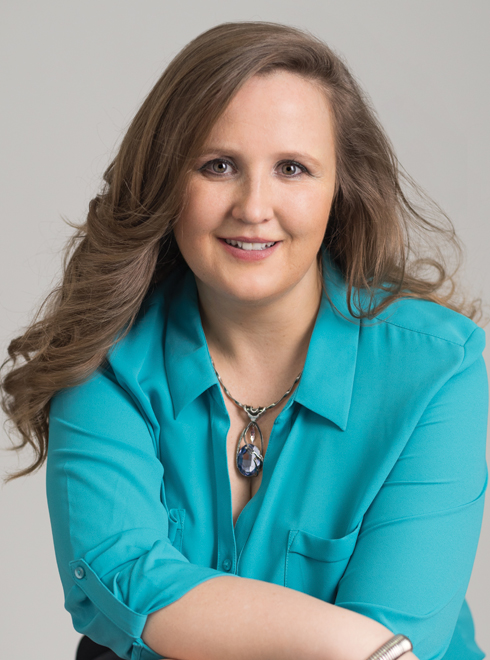 Today, I would like to talk with you about the stress that more and more of us live with each day. Stress is a normal part of our lives. But, if it is kept inside our bodies for days, months, or even years, it can cause a lot of problems to our physical body and our emotional body. I've seen this issue with many of my friends and Past Life Regression hypnosis clients. At first, the symptoms that emerge as we accumulate stress in our bodies may look like tiredness, stiffness in the body, weight gain or weight loss, insomnia, nightmares, or a feeling of heaviness in the body. When we do not pay attention to those symptoms or to our stress level throughout the day, it can cause more serious problems. According to WebMD, stress can cause: heart disease; depression; ulcers and other stomach problems; back, neck, and shoulder pain; asthma; obesity; diabetes; or Alzheimer's disease.
I believe in and promote prevention and keeping our bodies in good condition for our whole lives. I would like to share with you some tips to prevent the accumulation of stress in the body:
Yoga: Squeezing and stretching is a great way to remove the stress and emotions from your physical and emotional body. All types of yoga are great for your body, and you can experiment and discover the style that suits you the best. Yin yoga is the most calming, relaxing yoga that I've personally ever practiced. If you need more movement, try Bikram yoga, Ashtanga yoga, or Vinyasa yoga. Also, yoga is an active meditation that will calm the mind, as well as focus and sharpen the brain.
Grounding. Go to the woods or the park. Spending time grounding in nature has an instant stress-relieving effect. Singing birds, shimmering trees, green plants, and colorful flowers all have a calming effect on the nervous system, resulting in you being present and in the "now."
Meditation: Sit quietly and feel where the stress resides in your body. When you've located your stress, you can release it by breathing out and release that stress to Mother Nature, then try imagining filling your body with joy and happiness. Also, you can attend Conscious Community Gathering Meditation every Wednesday at 7 p.m., CST. Click on this link, or copy the Zoom Meeting ID and Password for access to the gathering: 
Laughing: Call or spend time with a friend who is optimistic and has a great sense of humor, and start laughing. Or, watch a comedy that makes you belly laugh. Laughter strengthens the immune system, boosts mood, diminishes pain, and protects you from the damaging effects of stress. Nothing works faster or more dependably to bring your mind and body back into balance than a good laugh!
For more about stress and how to deal with it every day, read Marianne Clyde's article, 10 Principles That Will Change the Way You Look at Stress. Additionally, you may wish to flip to Jakeb Brock's article, Watching and Waiting, to learn more about mindfulness, meditation, and letting go of negative patterns. Then turn to Kim Chestney's article, Living Insightfully, to learn how to tune into your intuition and let it guide you.
Wishing you a Happy Easter, a joyous Passover, and a blessed spring!
The Best,
Kasia
Please follow and like us: