By Kayla Hancock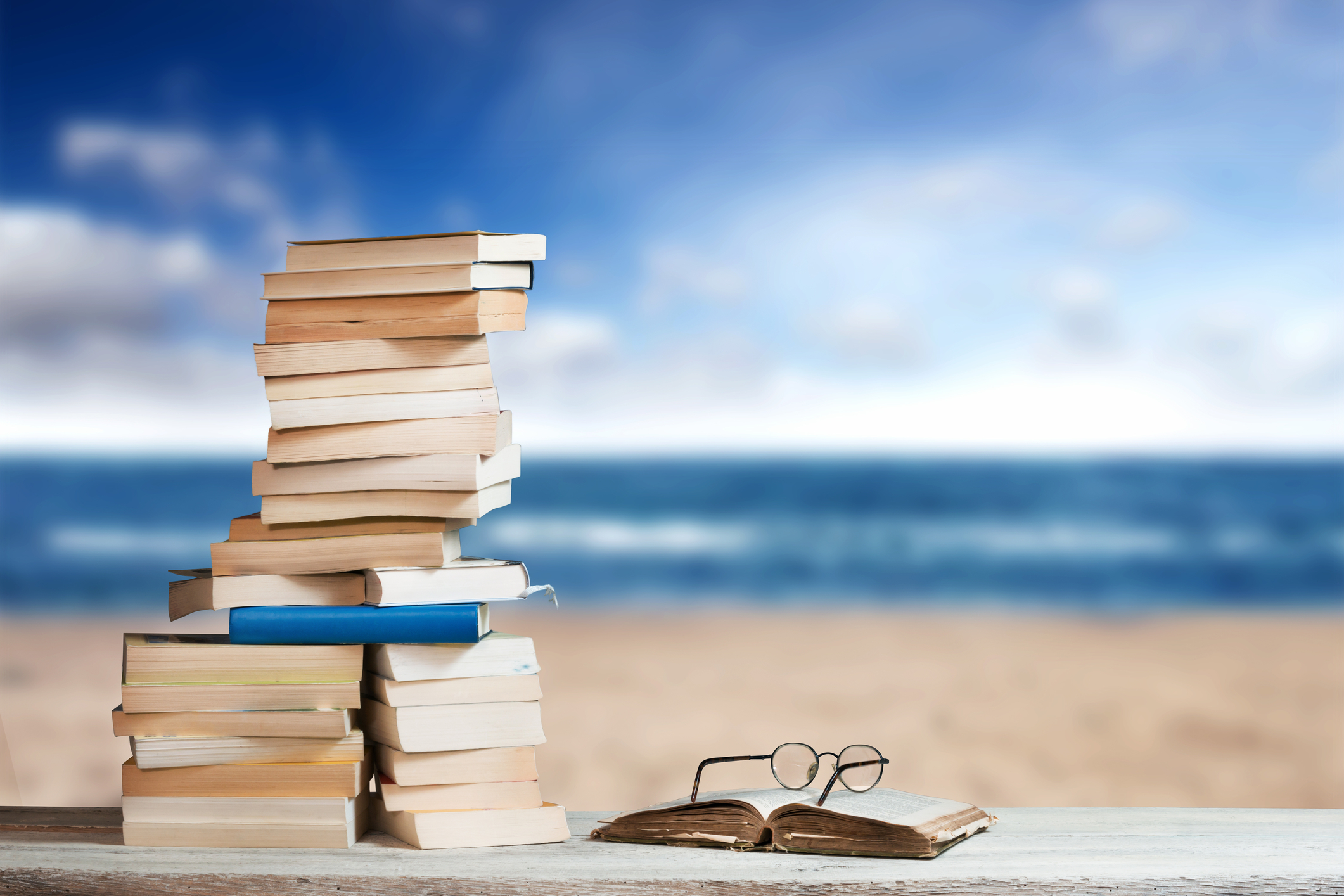 Moving Beyond Duality: Enough for Us All, Volume Three, by Dorothy I. Riddle (iUniverse, $20.99, Paperback)
Less than five percent of the population is free of prejudice. The dualistic "us"/"them" thinking still occupies a lot of our minds, causing us to depersonalize ourselves through bigotry, objectification, stereotyping, and more. Dorothy Riddle explains how good intentions are not enough to counter these learned habits, and provides various strategies to help readers find their own depersonalizing patterns so that they can alter them for good.
The Wisdom of a Meaningful Life: The Essence of Mindfulness by John Bruna (Central Recovery Press, $15.95, Paperback)
This guidebook presents a holistic approach to happiness. John Bruna explains how real contentment comes from living a life that is aligned with one's core values. He lists the common traps that people fall into while searching for happiness, and provides methods and mindfulness-based, practical solutions to avoid them.
Five Meditations on Death: In Other Words . . . On Life, by Francois Cheng (Inner Traditions, $16.95, Paperback)
Created from discussions between friends, these five meditations look at the ways death influences life, and makes it sacred. Each of the meditations approach death from a different angle. Francois Cheng shows that death is actually a part of a longer living process that most of us never acknowledge. He examines his experience of ancestor worship, and the idea that our ancestors are alive in another form; that what is living can never die. He also examines the negative effects of a world that has lost sight of the sacred, and anxiously avoids the idea and mention of death.
Manifest Your Magnificence: The Energetics of Being, by Joan E. Walmsley (BalboaPress, $24.99, Paperback)
In this book, Joan Walmsley looks at the current relationship between science and metaphysics that describes the relationship between energy and consciousness. She discusses how managing one's own energy signature can alter one's reality, and even the physical body. Walmsley demonstrates how to connect with higher frequencies of our being in order to create abundance, love, and peace for our loved ones and ourselves.
Talking Stick: Peacemaking as a Spiritual Path, by Stephan V. Beyer (Bear & Company, $16.00, Paperback)
This book teaches readers how to approach conflict from a place of deep connectedness and compassion. Steve Beyer explains how to create a safe space for communication: this involves a peacemaking circle, a talking stick, authentic speaking and listening, and paying full attention to the speaker. Various exercises are provided to help readers apply this practice with small and large groups alike. Beyer also explores the shamanistic roots of the talking stick practice, saying that this type of peaceful communication can work to create harmony within our relationships and communities.
Psychological Nutrition, by Shoba Sreenivasan, Ph.D., and Linda E. Weinberger, Ph.D. (Holy Moly Press, $11.95, Paperback)
This guidebook sets us on the path to be our best selves—to live in cooperation with each other, to express our creativity freely, to reach our goals, and to lift each other up. Shoba Sreenivasan and Linda Weinberger talk about how we unfortunately have become accustomed to living in survival mode. Specifically, women in our society feel pressured to please everyone around them; this means putting their own wellbeing low on their priority list. Sreenivasan and Weinberger help us understand the consequences this way of living has on individuals and society as a whole. They also give steps to help us reverse these psychological imbalances.
Kayla Hancock is 22 years old, and is humbled to be able to work for Conscious Community Magazine. She is a certified Deeksha blessing giver and Reiki practitioner. She loves to write, and is interested in astrology, holistic health, and dreamwork.
Please follow and like us: