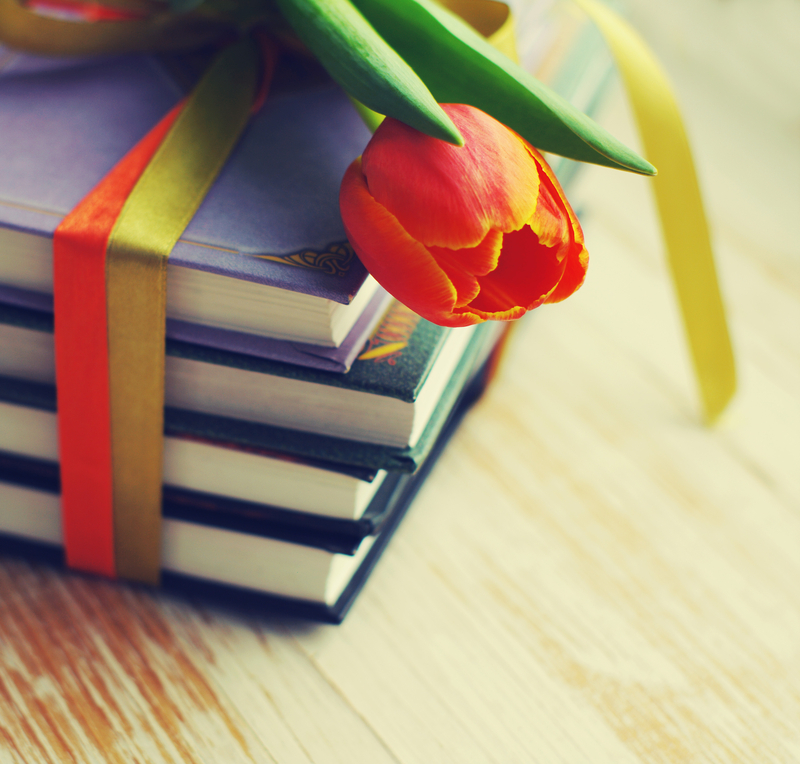 By Kayla Hancock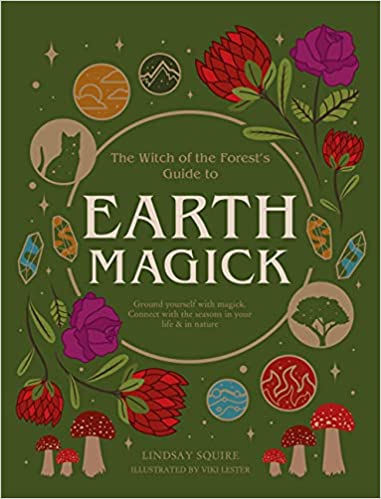 The Witch of the Forest's Guide to Earth Magick:  Ground yourself with magick. Connect with the seasons in your life & in nature, by Lindsay Squire (Leaping Hare Press, $17.99, Paperback)
Earth magick is mainly magic that is derived from understanding and connecting with the powers of the elements and seasons. Lindsay Squire shares a comprehensive introduction to this type of work –including everything from simple witchcraft for wellness, casting circles, various divination techniques, and much more. Squire explains that these practices can greatly improve one's relationships within his or her inner and outer worlds. A runes board is also included inside the book jacket.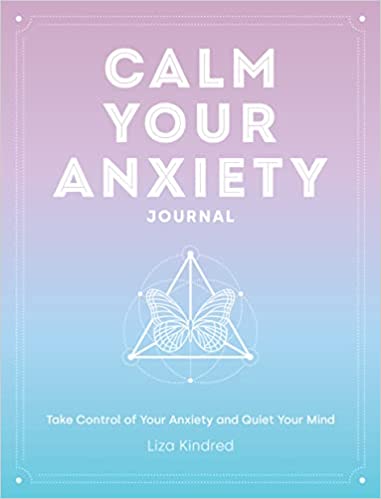 Calm Your Anxiety Journal: Take Control of Your Anxiety and Quiet Your Mind (Volume 12) (Everyday Inspiration Journals, 10), by Ms. Liza Kindred (Rock Point, $16.99, Hardcover)
Anxiety is by far one of the most common mental challenges that individuals face in America. Liza Kindred invites readers to look beyond their worrisome thoughts and behaviors by using various journal techniques and nervous system exercises. Kindred also shares cognitive therapy practices, mindfulness routines, meditations, and daily gratitude practices to help readers find their calm again.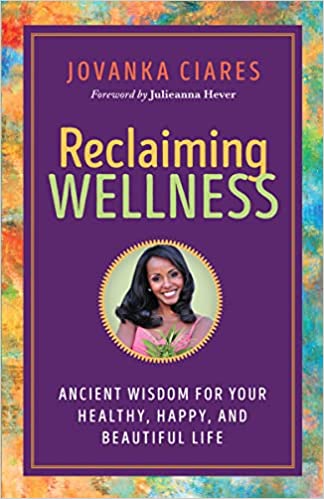 Reclaiming Wellness: Ancient Wisdom for Your Healthy, Happy, and Beautiful Life, by Jovanka Clares (New World Library, $17.95, Paperback)
 While most people would agree that self care is important, some would argue that it is not always practical. Jovanka Clares helps reconnect modern wellness skeptics to the effectiveness of simple practices such as meditation, natural movement, visualizations, and more. She also provides practical and affordable ways to incorporate plant-based foods into even the busiest person's schedule.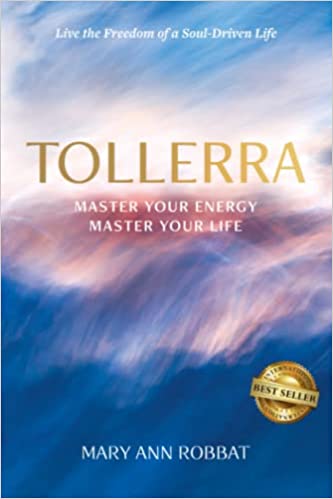 Tollerra: Master Your Energy Master Your Life, by Mary Ann Robbat (Published Independently, $19.95, Paperback)
This powerful book serves as an invitation asking readers to step into their power and reawaken their divine intuition. After two decades working as a master energy healer and coach, Mary Ann Robbat created Tollera by combining the wisdom of ancient practices with effective new techniques for transformation. Robbat shares this unique and accessible approach to deep healing and fulfillment and explores the four levels of human experience: physical, emotional, spiritual, and energetic.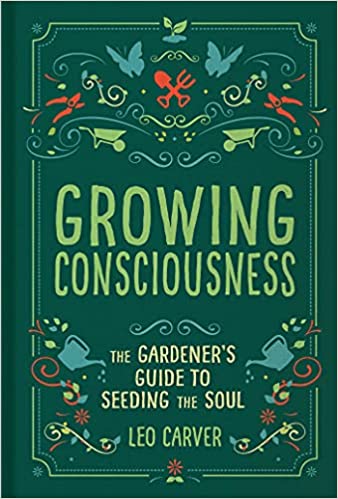 Growing Consciousness: The Gardener's Guide to Seeding the Soul (Gardening and Mindfulness, Natural Healing, Garden & Therapy), by Leo Carver (Mandala Publishing, $17.49, Paperback)
In this book, Leo Carver shows how one can create a more conscious and spiritually activated life with a plant-based diet. Included are simple meditations demonstrating that self-realization is accessible through plant-based lifestyles. Carver also shares practices and explorations on spiritual aspects of gardening that focus on Ayurvedic techniques.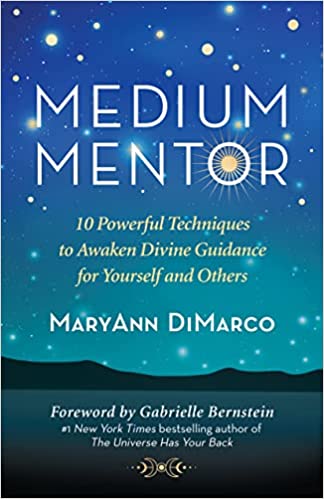 Medium Mentor: 10 Powerful Techniques to Awaken Divine Guidance for Yourself and Others, by MaryAnn DiMarco (New World Library, $16.16, Paperback)
An established psychic medium and teacher, MaryAnn Dimarco shares her wisdom on developing psychic gifts, as well as the beauty and magic of working with souls that have crossed over. Dimarco helps readers find a deeper connection with their soul's divine gifts and shows how these abilities can be used to create a magnificent life and serve others.
Kayla Hancock is grateful to be a part of this community. She is a Licensed Massage Therapist, Reiki Practitioner and certified Deeksha giver who enjoys working alongside her angels and spirit guides to bring more love, joy and compassion into the world.
Please follow and like us: