By Kayla Hancock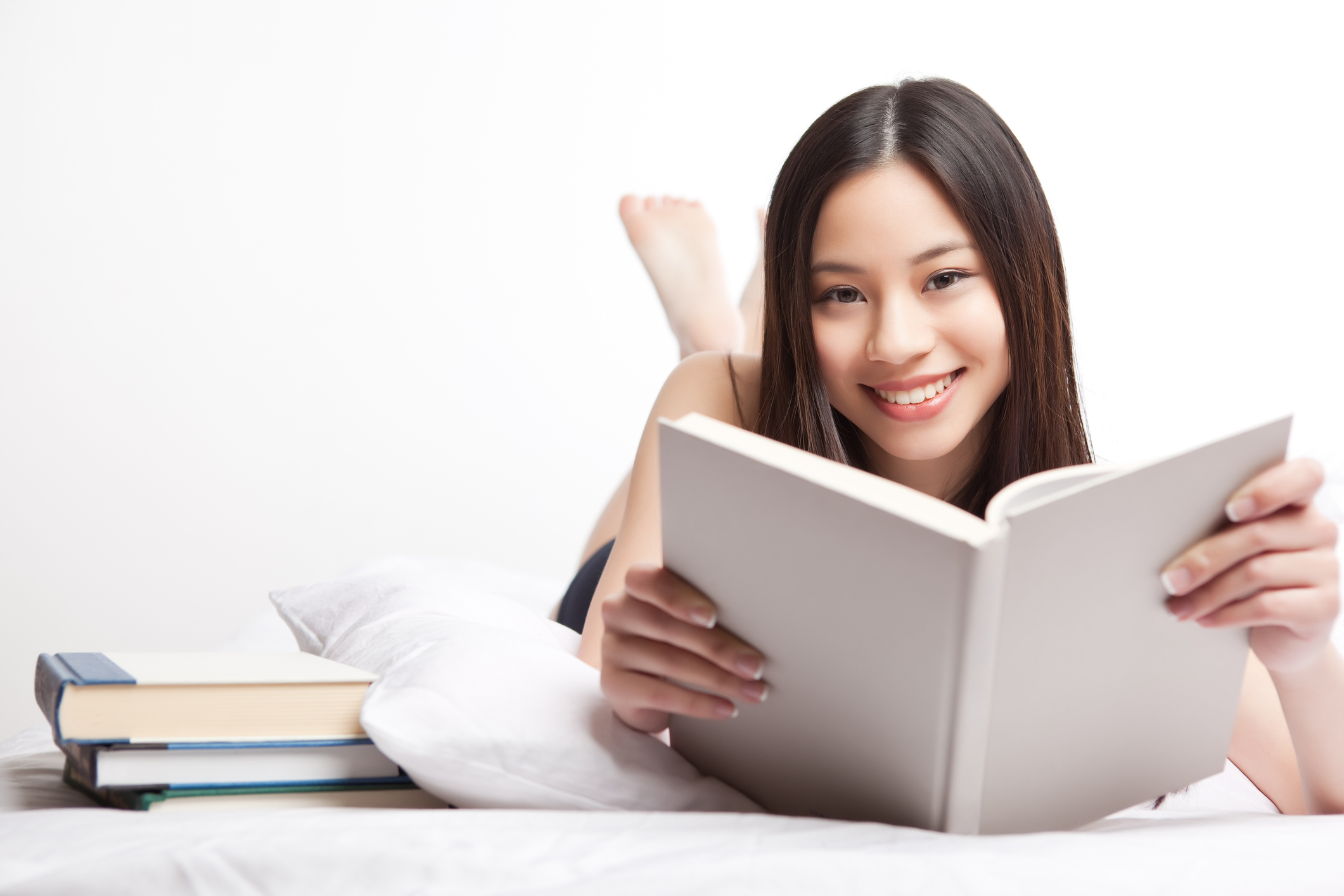 Words of Wisdom: Messages of Ascended Masters by Tatyana Mickushina (Amazon Digital Service, LLC, $16.95, Paperback)
All that the ascended masters wish to do is to expand their love. This book consists of 119 messages from the Masters of Wisdom received by Tatyana Mickushina that will continue to help humans reach a higher state of being, and to further our evolution. Within each message is a divine pearl of wisdom, the essence of love and light. The messages translated by Mickushina remind us of our true nature as humans, as divine beings; and reveal the current opportunity for universal evolution. This is the first book in a series of 12.
Two Dogs and a Parrot: What Our Animal Friends Can Teach Us About Life by Joan Chittister (BlueBridge, $18.95, Hardcover)
The bonds that we share with animals are very sacred. This book contains stories of companionship between humans and their animal companions that will open up your heart and touch your very core. There are countless ways in which relationships with animals help and heal us. These innocent and beautiful beings not only serve as good friends and listeners; they share with us gifts that include learning how to fully commit to feeling joy, finding our true purpose, and remembering that we are creators of this world, and not just consumers of it.
America: Nation of the Goddess: The Venus Families and the Founding of the United States by Alan Butler and Janet Wolter (Destiny Books, $18.95, Paperback)
The story of our nation and its Founding Fathers is well known. However, beneath the common story of our country's founding lies secrets hidden for centuries. Alan Butler and Janet Wolter reveal how a group of Venus Families connected with the Eleusinian Mysteries has been shaping the United States since the very day it was founded. Butler and Wolter explain how it was this group of families set the foundation for the American Revolution, and worked through groups such as the Freemasons to create Washington, D.C., according to sacred geometrical principles. In fact, the goddess is everywhere, in every major city—hidden in plain sight.
Grow Your Spiritual Business: How to Build a Business in the Internet Age by Cindy Griffith and Lisa K. Ph.D. (Findhorn Press, $19.95, Paperback)
This guidebook is perfect for those who already have a business, want to start a business, or simply want to live a more fulfilling life. There is no better time than now to grow a spiritual or holistic business. Cindy Griffith and Lisa K. provide simple steps to starting a business quickly. They also teach readers how to remove resistance to financial prosperity; create a steady customer/client base; and efficiently use the internet and spiritual marketing to reach as many people as possible.
Beowulf's Ecstatic Trance Magic: Accessing the Archaic Powers of the Universal Mind by Nicholas E. Brink Ph.D. (Bear & Company, $18.00, Paperback)
As we live through and experience our own time of transformation and turmoil, Nicholas Brink reveals how the ancient magic of our ancestors provides the path to peace and compassion for Mother Earth. Using trance, Brink takes us back to ancient Scandinavia, the time of Beowulf. He reveals a hidden side of the epic, noting that the monster Grendel would not harm those who practiced ancient magic. The time of Beowulf was a time of dispute—over settlements, territory, etc.; however, Queen Wealhtheow and Vanadisdottir remained peaceful, and in close connection with Mother Earth. This book allows readers to re-experience the life and magical practices of Queen Wealhtheow.
Awaken Your Divine Intuition: Receive Wisdom, Blessings, and Love by Connecting with Spirit by Susan Shumsky, DD (New Page Books, $15.99, Paperback)
Deep within us all resides the desire to communicate directly with the divine. In this book, Susan Shumsky teaches proven techniques to help us open our hearts and minds to the blessings and guidance of Spirit. Shumsky helps readers heal energy blocks that are inhibiting their intuitive gifts such as clairsentience, clairvoyance, and clairaudience. She also teaches readers how to test if the messages they are receiving from spirit are real or not.
The Joy in Dying: Restoring Love and Peace to the Dying Process So Living Can Begin by Dr. T Sky, PH.D. (Balboa Press, $8.99, Paperback)
This book was created with the loving intention of helping readers open their hearts. Dr. T Sky nourishes the souls of readers while asking them to try changing their perspectives on matters of life and death. She prompts us with questions that force us to reevaluate our views and behaviors that may no longer be serving us. The words in this book will also help you release expectations and lighten your suffering, and will allow you to free yourself from burdens holding you back from experiencing peace in your life.
The Book of Becoming: Why Is There Something Rather Than Nothing? A Metaphysics of Esoteric Consciousness by Ronald Alan Meakin (O Books, $33.95, Paperback)
In this book, Ronald Alan Meakin discusses various spiritual matters, such as: whether or not evolution occurs through natural selection or by controlled design; how people come to experience clairvoyance; and aspects of the Gaia theory. He identifies obstacles to our survival, and ponders the question: are we capable of creating the means to saving the human race from extinction?
Walking With Spirit by Joy Brisbane (iUniverse, $13.95, Paperback)
Joy Brisbane has known ever since she was a little girl that she can communicate with spirits. In this book, she shares her experiences as a psychic medium, and helpful insights to help us understand what it is like to live so closely with the spiritual realms. Brisbane's gift allows her to help all types of people who are in need of guidance. Furthermore, reading her heartwarming accounts of mediumship will lead you to finding your courage, inner strength, and innate freedom, and ultimately, one step closer to finding your divine essence.
The Journey Within by Imre Vallyon (Sounding-Light Publishing, $15.95 on Amazon, Paperback)
Connecting with spirituality can be difficult in this world; luckily for us, Imre Vallyon has put together a print compilation from his popular Spiritual Path Series of ebooks. Topics discussed in this book include the search for true happiness, the importance of choosing the right path, what comes after death, goddess energy, and much more.
Kayla Hancock is 22 years old, and is humbled to be able to work for Conscious Community Magazine. She is a certified Deeksha blessing giver, and loves helping others find guidance using her tarot cards. She also loves to write, and is interested in astrology, holistic health, and dream work.
Please follow and like us: