By Kayla Hancock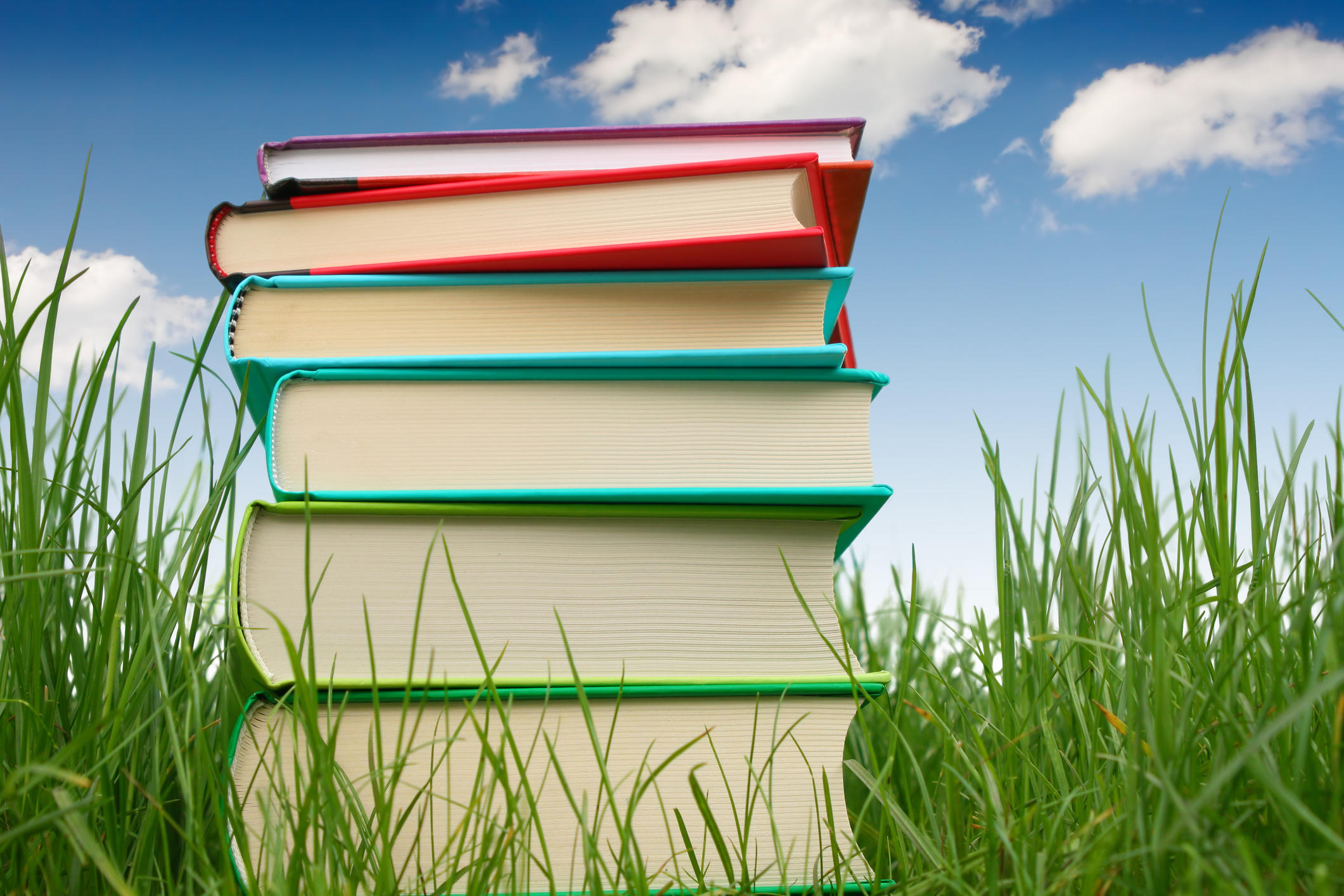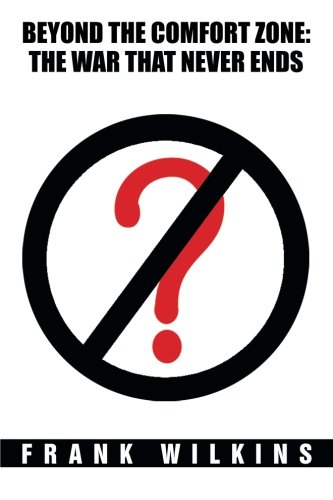 Beyond the Comfort Zone: The War That Never Ends, by Frank Wilkins (Xlibris, $19.99, Paperback)
Do you ever wonder why our world is currently experiencing so much turmoil? In a place where politics has toyed with our morality, war cries run rampant, and bureaucracies have taken control of our medical system, it's no wonder many people have questions. In this book, Frank Wilkins explains why our planet is in its current state, and reveals life-changing knowledge about the war that never ends.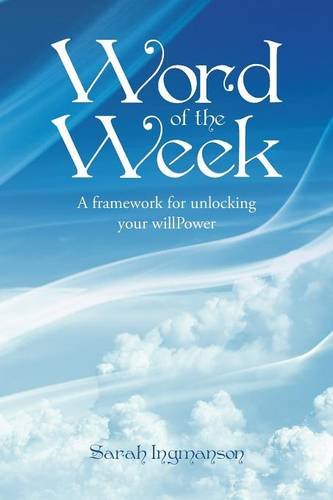 Word of the Week: A framework for unlocking your willPower, by Sarah Ingmanson (BalboaPress, $20.99, Paperback) This book focuses on The willPower Method's "Word of the Week" strategy. Sarah Ingmanson encourages readers to take an honest look at our inner-selves, and find which archetypes we represent. This can allow us to discover what is holding us back from focusing on our life's purpose, and attaining true mind-body connection.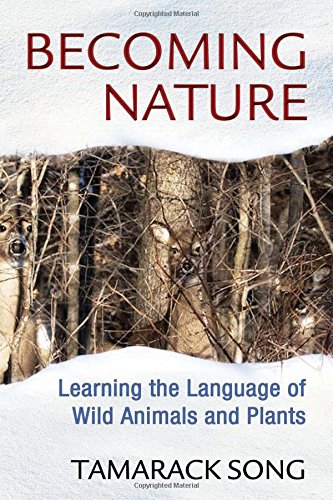 Becoming Nature: Learning the Language of Wild Animals and Plants by Tamarack Song (Bear & Company, $18.00, Paperback)In this guidebook to animal communication, Tamarack Song provides step-by-step instructions on how to reawaken our innate sensory and intuitive abilities that allow us to become one with nature, and gain a deeper understanding of animal communication. He even explains how to use our imagination skills to transform into the animal we are seeking.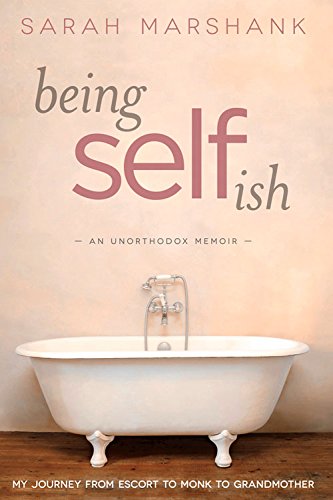 Being Selfish: My Journey from Escort to Monk to Grandmother by Sarah Marshank (PUBL INFO)
This memoir tells the story of Sarah Marshank, who was born and raised in a conservative Jewish family, and found herself depressed and disillusioned at the age of 22. She decides to embark on a 20-year pilgrimage for self-exploration, with a deep desire for authenticity. During this time, Sarah meets Sam, a monk living off the grid in Oregon. She shares with readers how she found her true self through a decade of isolation, fasting, meditation, and silence—and emphasizes how important it is to put yourself first.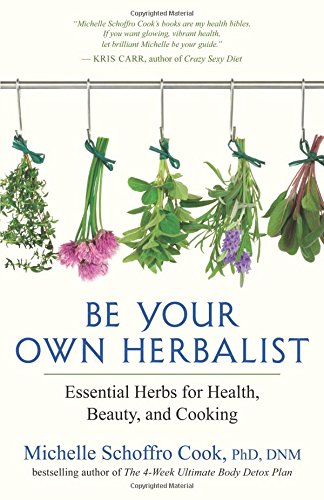 Be Your Own Herbalist: Essential Herbs for Health, Beauty, and Cooking by Michelle Schoffro Cook (New World Library, $15.95, Paperback)Herbal medicine has been helping humankind since the beginning of time, yet Big Pharma tries to tell us that pharmaceuticals are the only way. This guidebook tells readers how to start growing their own healing herbs to use for various ailments, as well as preventative medicine. Michelle Schoffro Cook also profiles 31 common herbs, offering hundreds of ways to use them in recipes, teas, and even body treatments.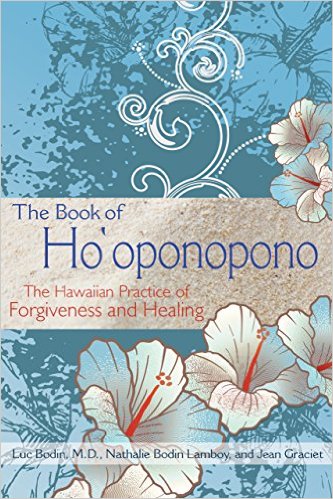 The Book of Ho'oponopono: The Hawaiian Practice of Forgiveness and Healing by Luc Bodin M.D., Nathalie Bodin Lamboy, and Jean Graciet (Destiny Books, $14.95, Paperback)
"I am sorry, Please forgive me, I love you, and Thank you," the mantra of Ho'oponopono. These four tenets encourage readers to take responsibility for the events in their own lives, and focus on healing difficult relationships from the past. In this book, Luc Bodin, Nathalie Bodin Lamboy, and Jean Graciet teach readers how to apply Ho'oponopono to traumatic experiences, destructive thought patterns, family dynamics, and any other unpleasant events in your life. By practicing these ancestral teachings, we can learn how to forgive ourselves, and bring harmony to our minds, bodies, and the world.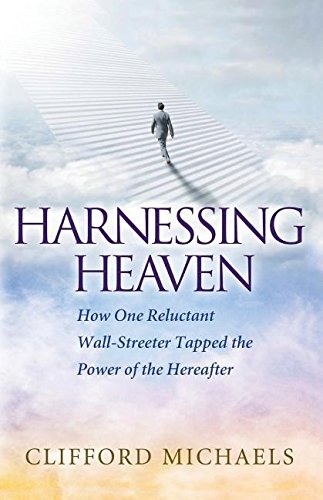 Harnessing Heaven: How One Reluctant Wall-Streeter Tapped the Power of the Hereafter by Clifford Michaels (Highland Group, LLC., $15.99, Paperback)
Formerly a Wall Street investment advisor, Clifford Michaels was diagnosed with kidney cancer that led him to the realization that there are heavenly forces that are working in our favor every day. He shares with readers the Seven Principles for Clarifying Your Life's Purpose, as well as tips on how to raise your vibration so that you too, can communicate with heaven. Michaels provides teachings from his heavenly experiences, as well as down-to-earth lessons that can reveal our individual passions, and our life's purpose.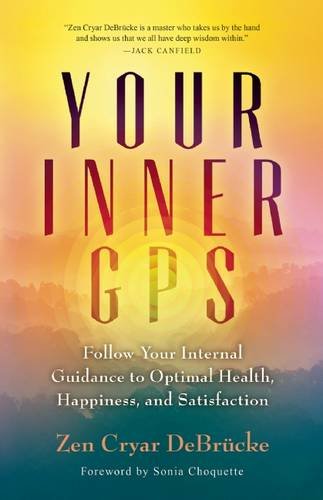 Your Inner GPS: Follow Your Internal Guidance to Optimal Health, Happiness, and Satisfaction by JZen Cryar DeBrucke (New World Library, $14.95, Paperback)
This book teaches readers how to tap into their IGS, or Inner Guidance System, as Zen Cryar DeBrucke calls it. Each of us were born with this system that aims to help us achieve happiness, success, and a positive attitude. Learn how to leave painful memories and relationships in the past, as well as how to follow your IGS to the best course of action in every situation.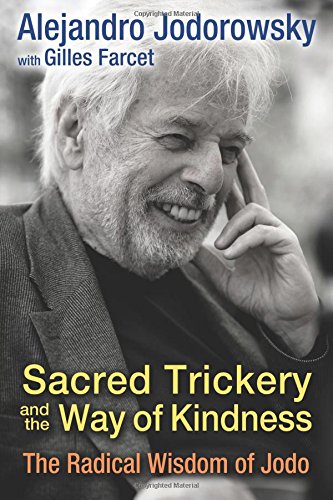 Sacred Trickery and the Way of Kindness: The Radical Wisdom of Jodo by Alejandro Jodorowsky, with Gilles Farcet (Inner Traditions, $18.95, Paperback)
Alejandro Jodorowsky has had many accomplishments throughout his years. In this book, we get a closer look into the life of the cult figure of Jodo. We get to experience Jodo's own reflections of his life, and learn about his years with Zen master, Ejo Takata. Other mentionable excerpts include when the sorceress Pachita performed psychic surgery on Jodo, and Carlos Castaneda's sacred trickery, which shows that intentions are more important than ideas of "true and false."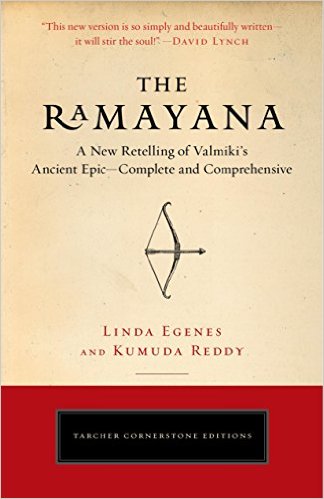 The Ramayana: A New Retelling of Valmiki's Ancient Epic–Complete and Comprehensive by Linda Egenes and Kumuda Reddy (TarcherPerigee, $13.99, Paperback)
Rediscover one of the world's most precious works of literature: the epic of the divine bowman and warrior Rama, and his struggles with evil, betrayal, and redemption. The Ramayana is one of the foundations of Hindu literature, as well as a treasured ethical and spiritual work. This book contains a straightforward and complete retelling of this epic for the modern reader.
Kayla Hancock is 22 years old, and is humbled to be able to work for Conscious Community Magazine. She is a certified Deeksha blessing giver and Reiki practitioner. She loves to write, and is interested in astrology, holistic health, and dream work.
Please follow and like us: