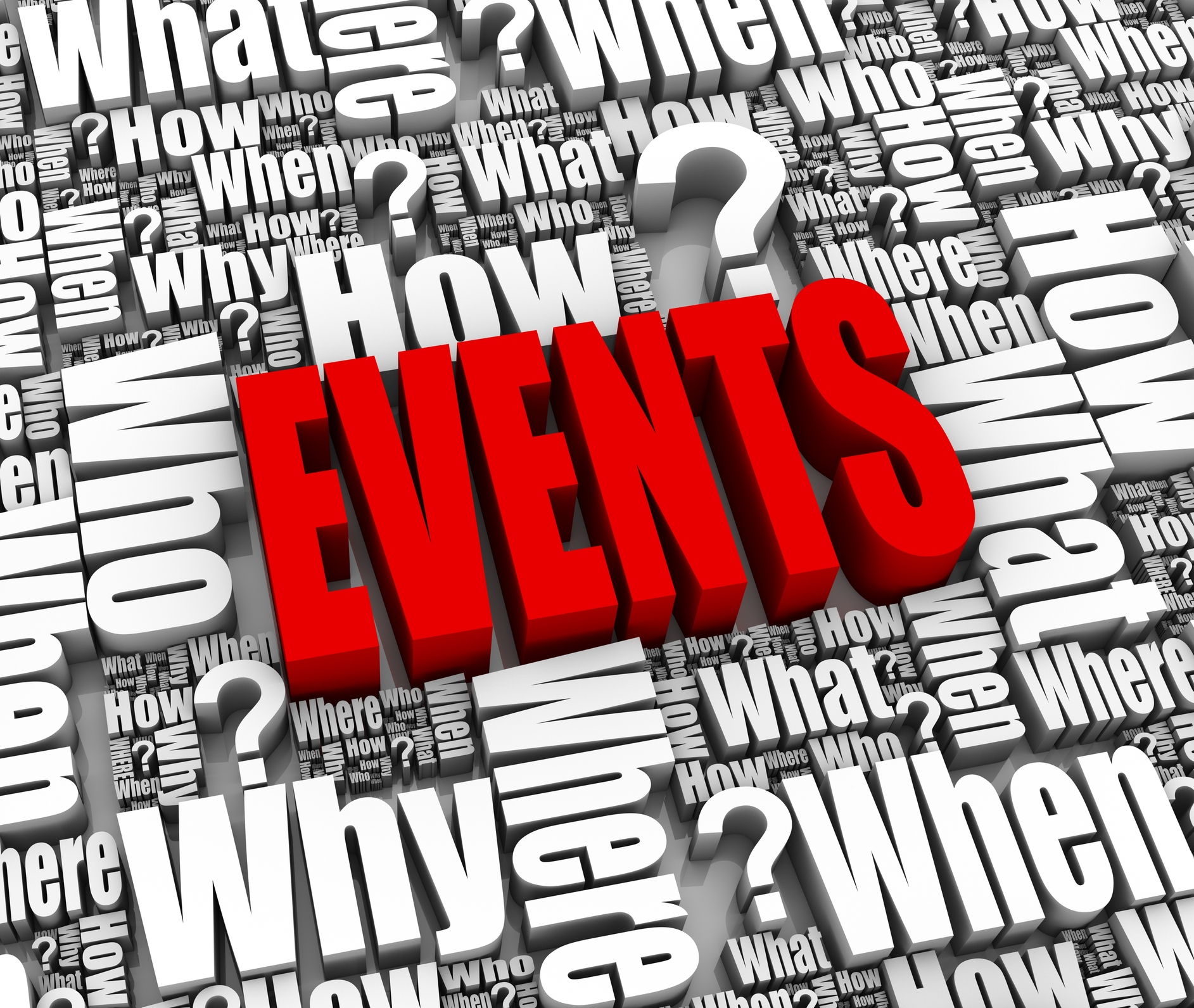 Memorial Service for Walter Perschke – June 26 6:00 PM

1939-2016 – Walter "Bud" Perschke passed away on May 20, 2016 in Chicago, Illinois. He was 77 years old.
Walter was born on February 25th, 1939 in McHenry, Illinois to Walter and Marie Perschke. He attended high school at Lane Tech, in Chicago, and received his undergraduate degree from The University of Chicago, where he ran track and was the president of his fraternity, Psi Upsilon. He was an internationally-renowned numismatic expert and businessman, known for acquiring storied coins such as the Brasher Doubloon, and the American Quint. He was a finance columnist for the Chicago Daily News, had his own Emmy-nominated TV show, Ask an Expert, and appeared regularly on PBS's Wall Street Week. Later in life, he was the owner and publisher of Conscious Community Magazine, owner of Crystal River Gifts, Camp Infinity, and founder of Spiritual Learning Center. Walter was one in a million, and will be deeply missed by all who loved him.
A public memorial service will be held on June 26, 2016 at 6 p.m. at Unity Church in Chicago, 1925 W. Thome Ave, Chicago, IL 60660.
Memorial donations may be made to the Conscious Community Magazine to continue Walter's most close to his heart legacy. Donations may be made online by Clicking Here, or sent to: Conscious Community Magazine, 47 W. Polk St., Suite 153, Chicago, IL 60605.
Journey to Wholeness Center – Intuitive Fair!

Saturday, July 16 11:00am – 6:00pm ~ Sunday, July 17 12:00pm – 5:00pm
Join us for a weekend of high vibrational energy and fun! Are you unsure about which Intuitive Healer is best for your personal growth, health, and healing? Have you ever wanted to know how E.F.T/Tapping really works? Are you new to Yoga and just want to try it out? Would you like a quick reading to probe deeper into your career, relationships, or your life's purpose? Could you use a Massage or Reiki tune-up?
Our Intuitive Fair will give you the opportunity to work with over 10 healing practitioners of your choice. Please log onto our website, www.journeytowholeness.org, or call to view the schedule and book your session. Walk-Ins are welcome, however pre-booking is strongly encouraged to receive your desired service and time.
Healings/Readings: 30 Min – $40; 55 Min- $75
Reiki
Chair Massages ($1/min)
Door Prizes daily for the first 10 visitors
Free Mini-Yoga Classes
Free 60-min Service Raffle
10% Off all Gift Shop items
Journey to Wholeness Center, 9501 S. New England Ave., Oak Lawn, IL 60453
708-634-3664 www.journeytowholeness.org
Kirtan Fest Milwaukee – July 29-31

Driving up the three-quarter-mile driveway at Blue Lotus Farm and Retreat Center in West Bend, Wisconsin, one can already feel a sense of calmness and peace. The excitement of the festival is balanced by the serenity of the natural setting, a farm that was converted into a not-for-profit serving those with special needs. For one weekend a year, the venue becomes an oasis for the nature-loving Yogi. A tent rests on the grass and inside, there is kirtan music (a devotional form of Yoga, expressed by call and response mantra chanting) from local and national artists. A meadow beside the tent is the site for all-levels yoga classes, and a labyrinth and hiking paths around a lake grace the property. Best of all is the community that gathers; the friends that are made; the love that is shared; and the heartfelt sense of creating something wonderful together. The founder of the festival, Kaita Bliffert, is a kirtan artist in Milwaukee, and loves nothing more than bringing people together to create a higher vibration for the benefit of those in attendance, and for the rest of the world. We invite you to experience this bliss July 29-31. For more information, please go to: www.kirtanfestmilwaukee.com., or call 414-412-2473.
Cherry Valley Spiritualist Camp Now Open!​

We are a cozy little Spiritualist Camp in Northern Illinois, chartered by the National Spiritualist Association of Churches. We are excited to offer a new and extended list of classes and events this year. We have experienced and knowledgeable mediums, teachers, psychics, and healers on board who can help make your experience one that you will always remember.
Our grounds are nestled within the reach of the peaceful little village of Cherry Valley, and are convenient to the highways (20 and 90) which offer all the amenities of the larger city of Rockford, just a mile or two away.
Our classes this season will be primarily evenings and weekends. We have mediums available for private readings by appointment at your convenience, and offer a schedule of Mental Mediumship Demonstrations, Trance Demonstrations, Trance Healing, Reiki, Spiritual Healing, Gallery Readings, classes, workshops, and special events. We have Sunday Services provided by Spiritualist Chapel in the Woods, which includes free Spirit greetings at the end of the service.
Take a look at our spectacular lineup, and join us for the fun and learning! For more information, visit our website: www.spiritualist1.org, or call: 779-207-8278.
The 21 Stages of Meditation – August 27-Sept. 1

Six days of deep meditation. Journey through upset, boredom, and irritation to crystallize your Self. Experience delight, elevation, and graceful enlightenment! End with prayerful stillness, as you open the dimension of the Transcendent Self. Come deepen your contemplative capacity, broaden your understanding of meditation, and reawaken your passion for meditating!
Take two days, or all six days! Days one & two we recognize, experience, and crystallize the Self, which is needed for consciousness to work. Days three & four we learn to maintain our integrity in action, and ultimately find the stillness within each action. Days five & six open the dimension of the Transcendent Self. This is where we become a realized human being.
This is appropriate for meditators of all traditions! Gurucharan Singh Khalsa, Ph.D., the author of 21 STAGES OF MEDITATION: Kundalini Yoga as taught by Yogi Bhajan, co-teaches with Shakta Kaur, at Kundalini Yoga in the Loop (KYL). Visit www.ShaktaKaur.com, or call 312-922-4699.
Please follow and like us: