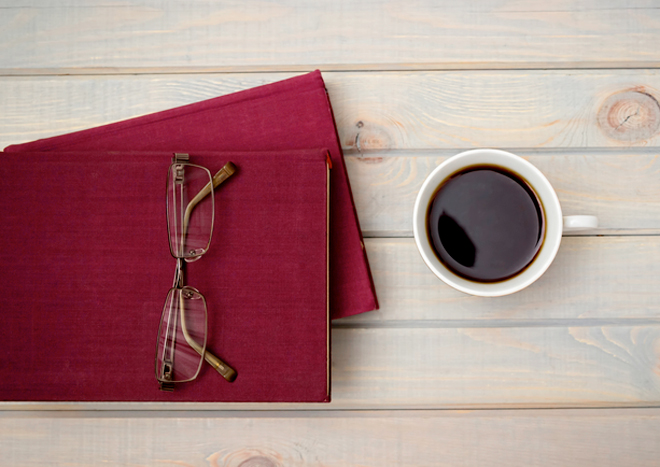 By Kayla Hancock –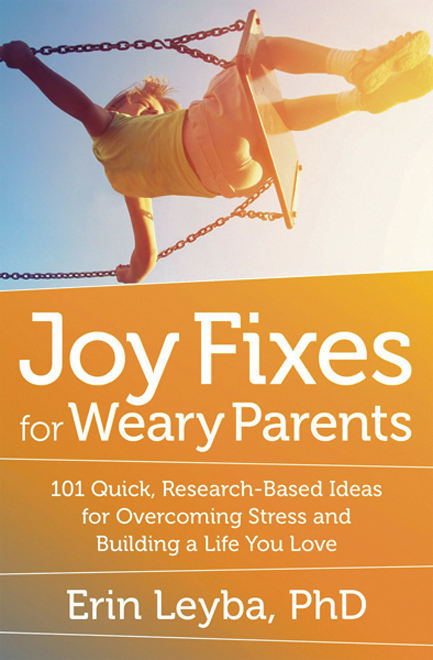 Joy Fixes for Weary Parents: 101 Quick, Research-Based Ideas for Overcoming Stress and Building a Life You Love by Erin Leyba, Ph.D. (New World Library, $16.95, Paperback)
In this book, Dr. Erin Leyba provides proven strategies for parents to bring more joy and warmth into their family relationships. Her solutions are based on recent research about child development, successful marriages, mindfulness, and more. The techniques she presents will immediately help parents de-stress and communicate their needs more easily.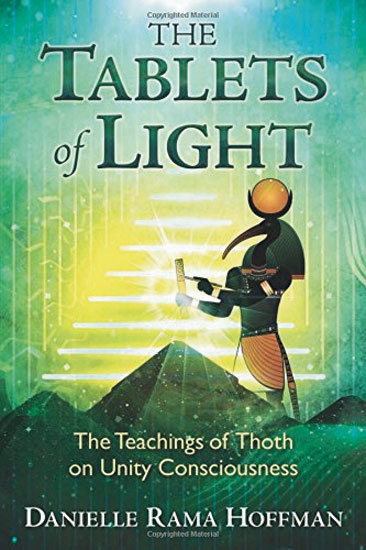 The Tablets of Light: The Teachings of Thoth on Unity Consciousness by Danielle Rama Hoffman (Bear & Company, $20.00, Paperback)
Inside each of us lies an energy potential that carries the vibration of Divine consciousness. Danielle Rama Hoffman helps readers to awaken their inner knowing so that they can positively alter their lives, and quit living from a place of fear. Each conversation with Thoth (transmitted through Hoffman) contains light codes that will activate one's potential for conscious evolution and help to reconnect with their soul's purpose. Breathing and visualization practices are also included.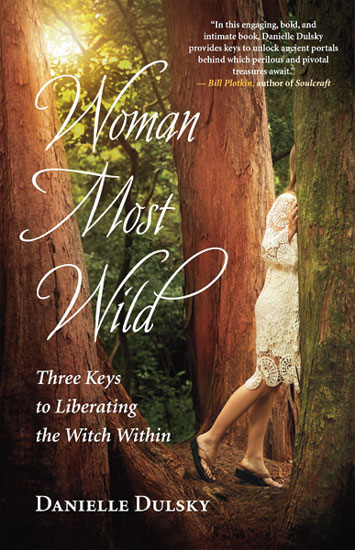 Woman Most Wild: Three Keys to Liberating the Witch Within by Danielle Dulsky (New World Library, $15.95, Paperback)
For centuries, witches have been judged and ridiculed. Within this book, Danielle Dulsky not only explains the true healing nature of witchcraft, she also shows readers how they can connect with their inner witch. She explains the three main keys to liberating the witch within, and shares other tools to help readers harness their gifts, and create a life of harmony and empowerment.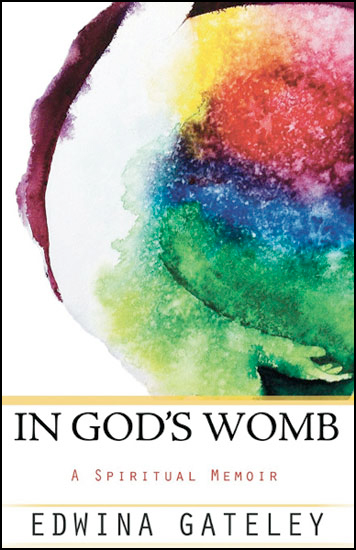 In God's Womb: A Spiritual Memoir by Edwina Gateley (Orbis Books, $20.00, Paperback)
This memoir begins with a mystical childhood experience that would follow Edwina Gateley for her entire life. She shares with readers her experiences with discovering Christ in others, and inspires people from all religious backgrounds to have faith in a power greater than us all.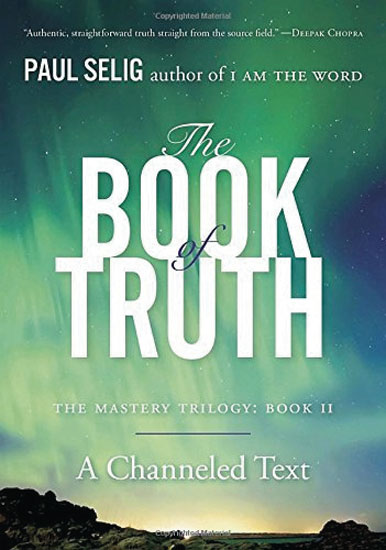 The Book of Truth: The Mastery Trilogy: Book II by Paul Selig (TarcherPerigee, $17.00, Paperback)
In this book, acclaimed channeler Paul Selig sheds light on the value and complexities of our relationships. His guides teach readers how to create healthy relationships with others, and how to identify and conquer underlying issues that keep them from cultivating the lives they truly yearn for.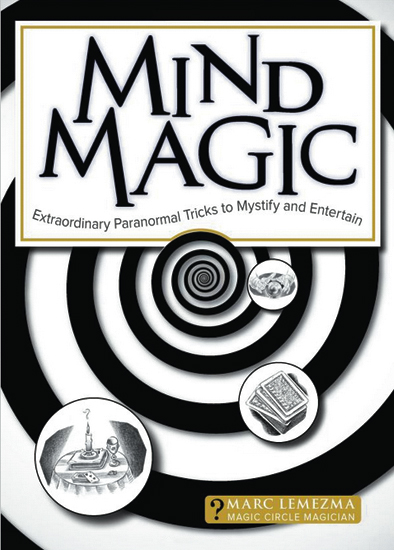 Mind Magic: Extraordinary Paranormal Tricks to Mystify and Entertain by Marc Lemezma (IMM Lifestyle Books, $9.99, Paperback)
Mental magic can be perplexing, entertaining, and just downright impressive. Marc Lemezma provides various mind-reading, and future-telling illusions for you to wow your friends with. Also included are tips on how to read palms accurately, read people's minds, and how to receive messages from the other side.
Kayla is 23 years old, and is grateful to be a part of this community. She is a Licensed Massage Therapist, Reiki Practitioner, and certified Deeksha giver who loves working alongside her angels and spirit guides.
Please follow and like us: