Chicago IANDS
(The International Association for Near-Death Studies, Inc.)
Presents Guest Speaker Raymond Moody, M.D., Ph.D.
Saturday, July 8, 2017 2-5pm
Raymond A. Moody, M.D., Ph.D., is a globally renowned psychiatrist and celebrated best-selling author. He has written 11 books to date, with several more now in preparation at different stages of development.
He is best known for the critically acclaimed book Life After Life (1975), which sold over 13 million copies worldwide, about near-death experiences, a term he invented, and a burgeoning field of scientific exploration which he inspired.
He is a sought-after speaker, lecturer, facilitator, and consultant specializing in psychiatry, medical ethics, human consciousness studies, death and dying, peak experiences and the paranormal, grief and bereavement, the healing power of humor, personal growth and self-actualization, creativity & critical thinking enhancement, and classical philosophy.
Suggested Donation – $20
For more info, call 847-251-5758 or visit: chicagoiands.org.
Location: Frank Auditorium in Evanston Hospital, 2650 Ridge Ave. (at Central), Evanston, IL 60201.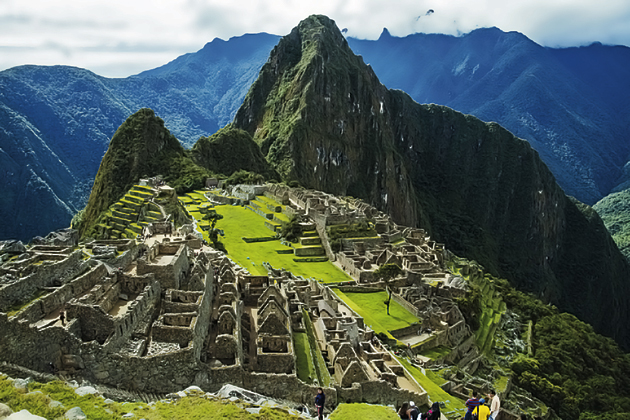 Shamanic Journey to Peru
Join Shaman Rodrigo in a Spiritual Journey to the Mystical Land of the Incas
Sunday, July 30 – Friday, August 4, 2017
Recovering Ancient Wisdom
Accessing the energy signature of the Ancients will give you the opportunity to expand your level of consciousness to the outer dimensions of creation.
This journey includes:
• Visits to Cuzco's Sacred Places, including Sacsayhuaman fortress, the Sacred Valley, Ollantaytambo, and Machu Picchu.
• Ceremonies led by local Shamans and/or Rodrigo. – Mini workshops throughout the journey.
For reservations and itinerary details, call 630-937-4094, visit Healing Arts Metaphysical Center, 4 E. Wilson St., Batavia, IL 60510 or HealingArtsMetaphysical.com.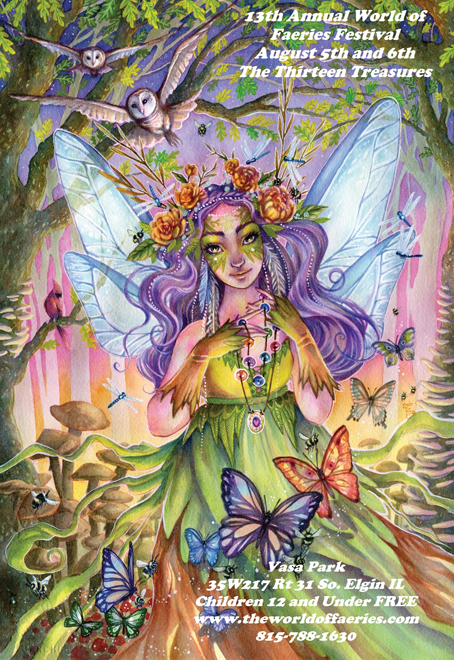 World of Faeries Festival
13th Annual Celebration "13 Treasures"
Saturday, August 5 – Sunday, August 6, 2017
The World of Faeries Festival always has something new every year, and we showcase the best local musical talent and entertainment, as well as from the surrounding states, even from as far away as New York (Frenchy and the Punk), and New Mexico (Randy Granger). We also have the most creative fantasy and fairy artisans who bring their special talents and skills to each event, offering one-of-a-kind handcrafted wares in our Vendor Village under the ancient oaks of Vasa Park. Many travel extensively, and display fine art, fine crafts, sculptures, puppets, fantasy books, handmade clothes, fantasy and fairy attire, aromatherapy products, and much more. We encourage families to dress in their best fantasy or fairy outfit, leave their "adult" at home, and come and enjoy the magic of the event. All ages are welcome from 1 to 101.
Hours: Saturday 10am-7pm, and Sunday from 10am-5pm
Admission: $11 Adults, $8 Seniors ages 65 and up, and Children 12 and under are Free!
Free Parking, Discounts online (shopping cart)
For more information call: 815-788-1630, or email: [email protected].
www.theworldoffaeries.com
Location: Vasa Park, 35W217 Route 31, South Elgin, IL 60177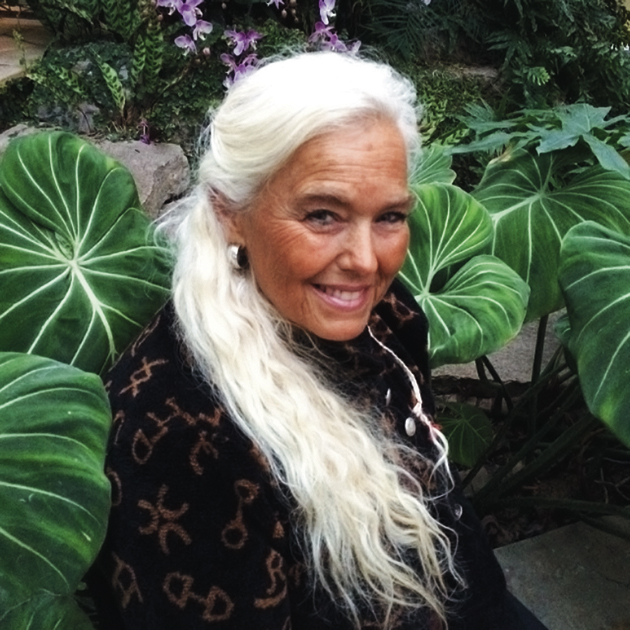 Shamanism, Dying and Beyond
Saturday, August 12 – Sunday, August 13, 2017
The Foundation for Shamanic Studies' workshops (shamanism.org), are widely recognized as unparalleled in the world. Shamanism is an ancient mode of spiritual healing that is present in cultures around the world.
We will tap into other realities and learn how to deal with the issue of dying and the destiny of souls from a shamanic perspective. This workshop is for those who wish to learn for themselves, and for those who wish to help others who are in terminal situations or have passed on. Experiences to be undertaken include learning how to become experientially familiar with the after-death realms, tracking a person using shamanic journeying, completing unfinished business, helping a person cross over, and classic psychopomp work.
Prerequisite: The FSS Basic Workshop, The Way of the Shaman® 13 CEU's offered
Presented by: Jo Ann Broder, FSS faculty; [email protected].
Info at: ShamanicThunder.com, or 815-519-3104.
Location: Cleo's Aroma-Pothecary, 972 N Main St, Rockford, IL 61103. 815-966-1240.
Please follow and like us: