By Mary Montgomery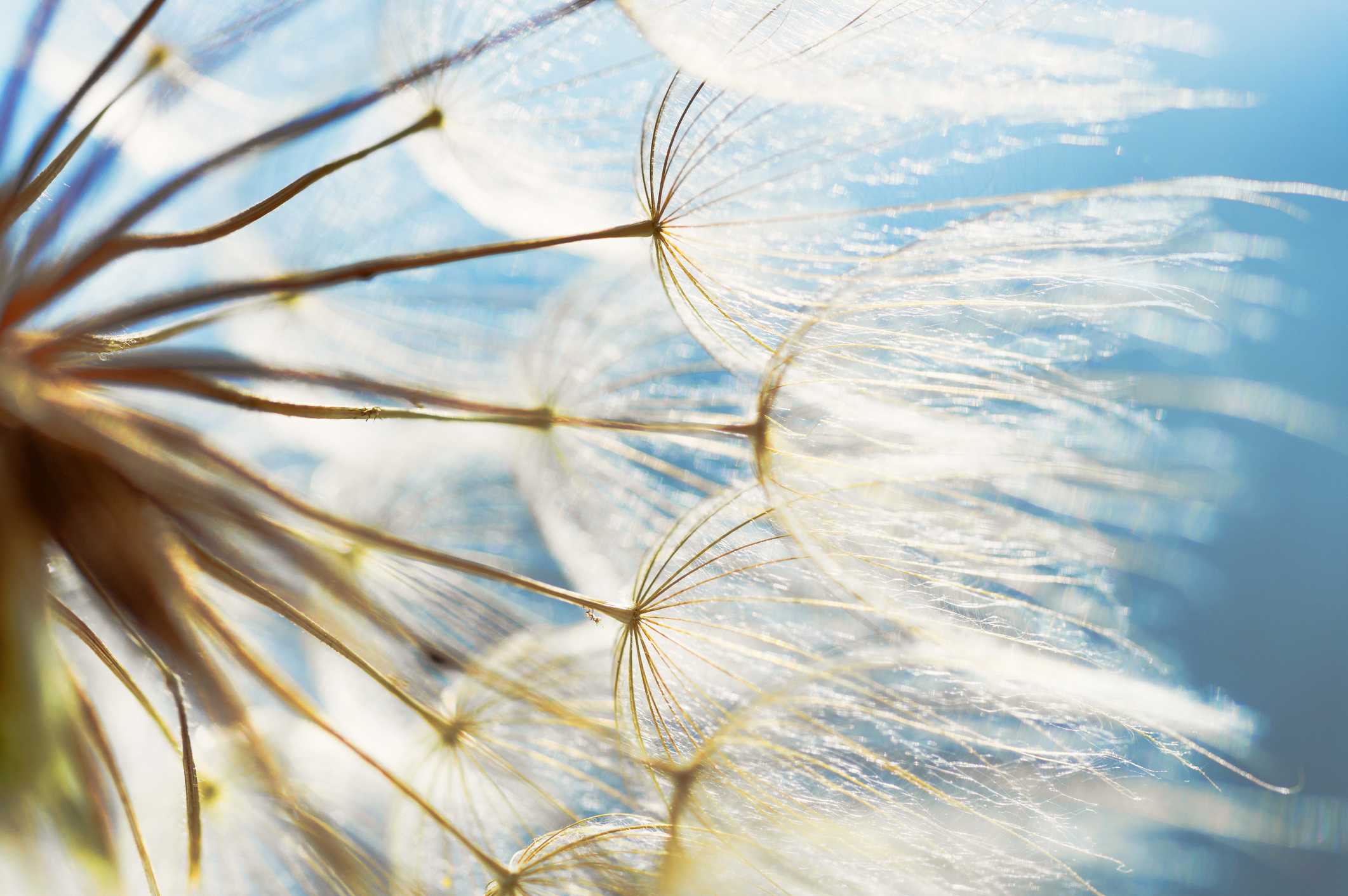 We've all heard or read quotes like these:
"We are not human beings having a spiritual experience; we are spiritual beings having a human experience" (Brainyquote.com). This is a quote attributed to Pierre Teilhard de Chardin. Teilhard de Chardin was a French philosopher, paleontologist, and Jesuit priest who thought deeply on the meaning of our existence and relationship with the Divine. This quote has been widely popularized by spiritual teachers such as the late Wayne Dyer, and Deepak Chopra.
"Source is like the radio station that is playing all the programs. And our physical body is the radio equipment that receives what's being broadcast. And the dial we adjust is our own frequency-of-being, our own vibrational set-point" (abraham-hicks.com). This is a quote from an Abraham-Hicks channeling, and the discussion forum (abeforum.com). I'm sure most of us have heard variations of this from other spiritual teachers. It really matches the idea of us as spiritual beings having a human experience, doesn't it?
This seems so logical to those of us who believe in and explore cutting-edge Law of Attraction spirituality. Aren't we all one with the God force, the All That Is, the Vortex? If we are perceiving things out of kilter in our lives, we need to observe where we are, and adjust the dial of our frequency-of-being, until we are joyously tuned in to the Divine essence of our true being.
What happens when the human being is so broken and damaged that they can no longer step back and perceive, or just can't move that dial? These are questions I have been grappling with since the evening of June 18th, when I found out that one of my dear mentors, Dr. Robert Moore, and his wife Margaret Shanahan had died tragically, a murder/suicide.
Robert was an internationally recognized Jungian psychoanalyst and a Distinguished Service Professor of Psychology, Psychoanalysis and Spirituality (retired) at the Chicago Theological Seminary. His work on ritual process and the masculine psyche informed much of the theory in masculine psychology, and spirituality. Robert coauthored King, Warrior, Magician, Lover: Rediscovering the Archetypes of the Mature Masculine, which is viewed by many as a textbook for the men's Warrior Movement. You can find references to Moore and his work scattered through Mankind Project International (mankindproject.org), the organization that sponsors New Warrior Training Adventures throughout the world.
Robert's wife Margaret was a prominent Jungian psychoanalyst who had served on the Board of Directors, and as Director of Programming for the Jung Institute. She also held degrees in Early Childhood and Child Development, and a master's in Fine Arts.
Robert Moore was my Ph.D. Advisor at Chicago Theological Seminary (CTS), and I served as his assistant in setting up the Institute for Advanced Studies on Spirituality and Wellness. I had already drifted away from CTS when I heard the news that Robert had suddenly stepped down from teaching because of a health issue. That health issue turned out to be a mental breakdown. Those of us who were close to Robert were basically pushed away as the family requested distance. There was an apparent recovery, a brief return to teaching, and then a retirement ceremony.
The sudden murder/suicide left many at CTS and throughout the Jungian community and the New Warrior movement reeling. How could this man who brought such hope and spiritual sustenance to so many die in such a hopeless way? One answer came from a Jungian therapist and friend of Robert's. Rob was one of the few who were allowed to retain some ties to the couple. They had revealed to him that Robert was dealing with Vascular Dementia, a disease often caused by multiple mini-strokes that can cause confusion, extreme aggression, combative behavior, and memory loss. Rob was sworn to secrecy. He broke that silence after the deaths.
It was important to let people know that this wasn't just a mental breakdown; it was a breakdown with deep, terrifying physical roots. Rob called me, and I called others. It was like a phone tree, bringing a modicum of relief to those of us grieving and asking those "Why?" questions.
This very relief brings up two questions: why are we so relieved when tragic things can be tied to a physical abnormality, and not just a mental one? What is a Spirit to do when the human is broken?
I will attempt to address that second question in my September column. Maybe I'll find some answers when I attend an upcoming memorial to Robert Moore and Margaret Shanahan at the Jung Institute of Chicago.
My Advice: I could use some advice on this topic. If any of my readers have any insights and/or website links that would help me explore this issue, please send them to: [email protected], or [email protected]. Thanks!
Mary Montgomery's company, Montgomery Media Enterprises, specializes in public relations, writing projects, and social media development, especially in the non-profit sector. She has a Master's Degree in Religious Studies from Chicago Theological Seminary (CTS). Contact her via email at: [email protected]. Please use Cyberweave in the subject line. You can also visit her new blog, SpiritualTravelerGuides.com.
Please follow and like us: