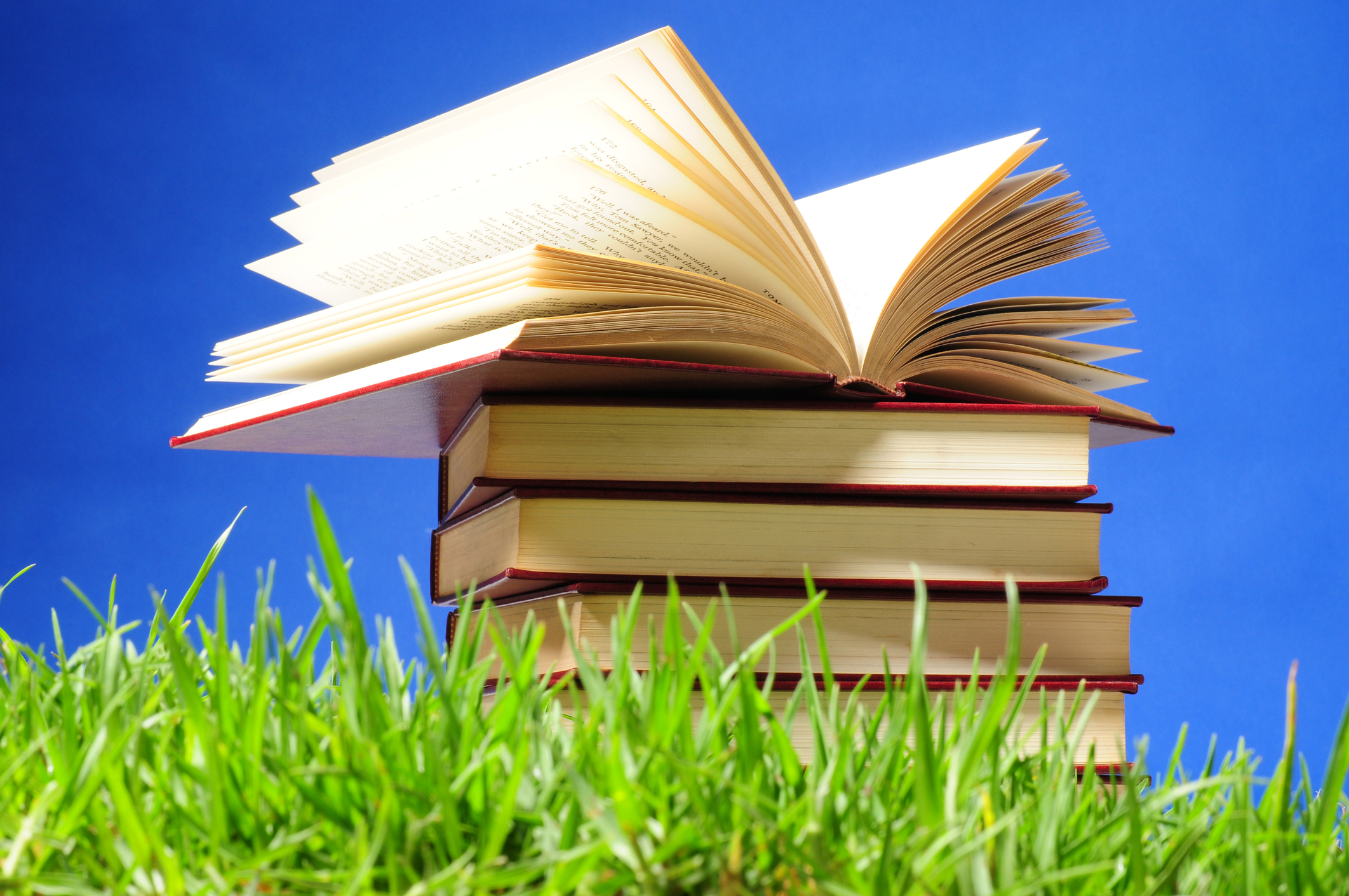 By Kayla Hancock
Becoming an Empowered Empath: How to Clear Energy, Set Boundaries & Embody Your Intuition, by Wendy De Rosa (New World Library, $15.95, Paperback)
At times, empathy can be as much of a curse as it is a gift. Empaths tend to absorb the energy of people around them which may lead to stress, confusion, instability, chronic health problems and other issues. Wendy De Rosa helps readers develop a better understanding of what it means to be an empath. She provides self-care tips for empaths—like how to energetically detox—and shares guided meditations, journaling exercises and other practices so more empaths can start using their gifts to make the world a better place.
Astrology for Mystics: Exploring the Occult Depths of the Water Houses in Your Natal Chart, by Tayannah Lee McQuillar (Destiny Books, $16.99, Paperback)
Tayannah Lee McQuillar explores in-depth the fourth, eighth, and twelfth houses of the zodiac. All of which are key to profound spiritual insights and reveal the roots of the deepest layers of our psyche. McQuillar teaches readers how to interpret the signs and planets in the water houses and reveals the key occult aspects of the signs of Cancer, Scorpio and Pisces. Finally, she shares practical advice on how to integrate the knowledge of these houses into daily life to support one's spiritual journey.
Universal Human: Creating Authentic Power and the New Consciousness, by Gary Zukav (Atria Books, $27, Paperback)
Social structures are not only outdated, but they are falling apart at the seams across the world. Gary Zukav points us in the direction of a new type of society—one in which a species' first allegiance is to life itself and everything else comes secondary. Zukav provides an in-depth examination of the demise of our current social structures and the rise of the new ones replacing them. He empowers readers to become a part of the movement towards an era in which love is at the center instead of fear.
Meet Carey Jones: Healing and Support for Survivors of Childhood Sexual Abuse and Practical Help for Parents and Educators, by Christie Somes with Gerald D. Alpern, PhD (Archway Publishing, $35.95, Paperback)
With courage and vulnerability, Christie Somes shares with readers her history of sexual trauma with the hope of helping others. Somes reminds those who have experienced sexual assault that they are not to blame—that they have the strength not only to survive but to heal. Additionally, she shares valuable information about how sexual assault happens and how it can be prevented
Raise Your Vibes!: Energy Self-healing for Everyone, by Athena Bahri (Watkins Publishing, $19.95, Paperback)
Reiki master Athena Bahri has made it her mission to make the ancient healing power of Reiki available to all. In this guidebook, she empowers readers to take ownership of their wellbeing through Reiki energy healing. Bahri shares simple and effective approaches to transform negative situations, such as physical pain, stress or toxic environments through Reiki, as well as a range of other varied modalities, such as crystals and moon rituals.
The Necktie and the Jaguar: A Memoir to Help You Change Your Story and Find Fulfillment, by Carl Greer, PhD, PsyD (Chiron Publications, $19.95, Paperback)
After much success as a businessman, Carl Greer realized in mid-life that his spirit was screaming for help. Greer had spent years learning to constrict his emotions. This ultimately led him to undergo Jungian-style therapy, which helped to soothe his pained soul. Greer shares his purpose with readers and inspires us to take control of our lives, instead of simply conforming to social expectations.
Kayla Hancock is grateful to be a part of this community. She is a Licensed Massage Therapist, Reiki Practitioner and certified Deeksha giver who enjoys working alongside her angels and spirit guides to bring more love, joy and compassion into the world.
Please follow and like us: