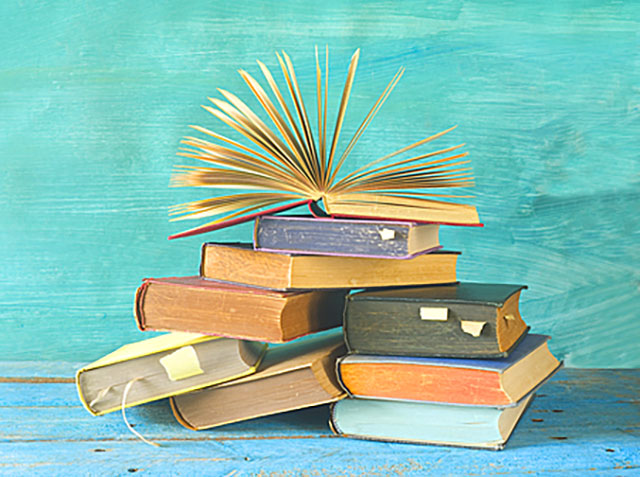 Reviews by Kayla Hancock

The Power of 1(0)
A Guide to Living the Ten Commandments and the Golden Rule in Modern Times
by Denise Alexander Pyle (Balboa Press, Paperback, $12.99)
It can be easy to get lost and confused in this world of constant contradictory messages and belief systems. Denise Alexander Pyle explores each of the ten commandments and their correspondences to the ten spheres of the kabbalistic tree of life. The energy of these sacred concepts share messages which all of us can connect with regardless of what higher power we believe in. After all, we are all going through this adventure called life together.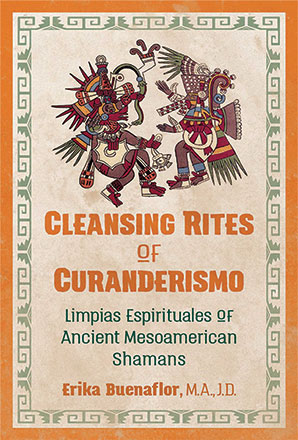 Cleansing Rites of Curanderismo
Limpias Espirituales of Ancient Mesoamerican Shamans
by Erika Buenaflor M.A. J.D. (Bear & Company, Paperback, $18.00)
Limpias were once used regularly by Mesoamerican shamans. The practice can involve a variety of methods to cleanse and purify people and help them to build positive qualities within themselves. With over 20 years of experience as a curandera, Erika Buenaflor dives deeper into the sacredness of these rituals. She also explores and explains the different types of limpia ceremonies and how heart-to-heart conversations (also known as platicas) can further aid one on their healing journey down the road to self-transformation.

Finding Magic
A Spiritual Memoir
by Sally Quinn (HarperOne, Paperback, $15.99)
In this book, Sally Quinn shares with readers her colorful journey from her Southern roots to her seat at the Washington Post and all that she has learned in between. Quinn was raised Presbyterian, although she also learned about occult practices from older generations of her family. These primary spiritual experiences, along with later personal and political struggles, revealed to Quinn that it is the intimacy between people that has always provided her with strength, nourishment and the fascination to stay engaged in this magical world.

The Heart of the Shaman
Stories and Practices of the Luminous Warrior
by Alberto Villoldo, Ph.D. (Hay House, Inc., Paperback, $19.99)
In this book, Alberto Villoldo shares the wisdom and teachings of the ancient peoples of the Andes and the Amazon, focusing particularly on their concept of the sacred dream. The sacred dream is our own vision that drives us towards creating our future and fulfilling our purpose in the universe. Villoldo invites readers to follow in the steps of the courageous warrior—to reclaim our lives for ourselves and overcome the fears that hold us back from experiencing true freedom.

The Three Questions
How to Discover and Master the Power Within You
by Don Miguel Ruiz (HarperOne, Hardcover, $24.99)
We are all beings of immense power, but not all of us use that power wisely. Don Miguel Ruiz takes readers deeper into the Toltec tradition and shares how we can use our power to benefit ourselves and the collective instead of using it destructively. Ruiz teaches us how to anchor our power in our identity so that we can act in harmony with the universe to overcome fear and find peace.

Conscious Bedtime Story Club Series
by Andrew Newman and illustration by Marcelle Marais (Conscious Stories, LLC, Hardcover, $17.99 each. See p.13 for all 12 titles.)
Intentionally made to help children develop core values, these beautifully illustrated bedtime stories are enjoyable for parents to read as well. Within each book, Andrew Newman includes quick and easy mindfulness practices to help families connect with each other and relax into the present moment before bedtime. There are also activities at the end of each book to further help children to understand the concepts in each story and support their spiritual growth.
Kayla Hancock is grateful to be a part of this community. She is a Licensed Massage Therapist, Reiki Practitioner, and certified Deeksha giver who enjoys working alongside her angels and spirit guides to bring more love, joy and compassion into the world.
Please follow and like us: