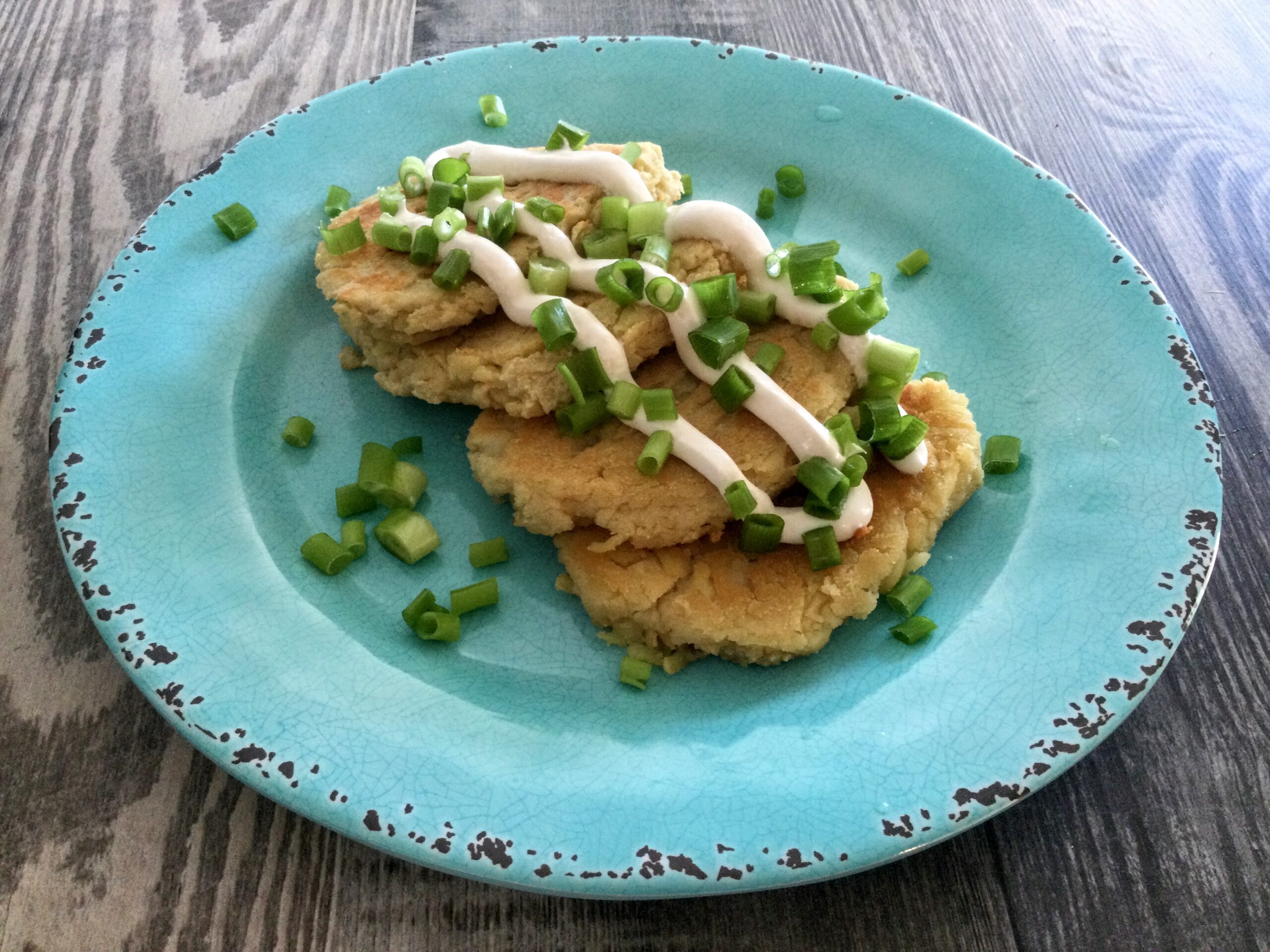 By Betsy Bruns
Spuds – The gift of the Irish
As an Irish gal, I have consumed more than my fair share of potatoes. I love them boiled, baked, mashed, plain, or seasoned – and for breakfast, lunch, or dinner.
I'm clearly not alone in my appreciation for the fourth largest crop in the world. It's estimated that the average American eats 111 pounds of these tubers a year.
The Irish may be best known for the potato, but they aren't originally from Ireland.  Inca Indians cultivated the potato for thousands of years before the Spanish Conquistadors conquered Peru and carried potatoes to Europe. Potatoes were eventually introduced to Ireland in the late 1500s.
The potato thrived in the damp climate of Ireland and by the beginning of the eighteenth century, it was a staple of the Irish.
In the early 1800s, about a third of the Irish population consumed most of their calories from spuds. The average agricultural laborer in Ireland ate between ten and twelve pounds a day. Typically, potatoes were boiled in an iron pot or simply roasted on embers and eaten with the fingers.
Spuds have a bad rap for having too many carbs and too little nutrition, but that is really not true. The typical white potato contains all the essential amino acids that you need to build proteins, repair cells, and fight diseases.
The recipes I share with you this month are favorites for very different reasons.  I hope you enjoy!
French fries are referred to as "chips" in Ireland. I really love fries, and in my quest to satisfy spud cravings while eating more healthfully, I have created these delicious chips. They are absolutely crispy and satisfying, especially straight out of the oven.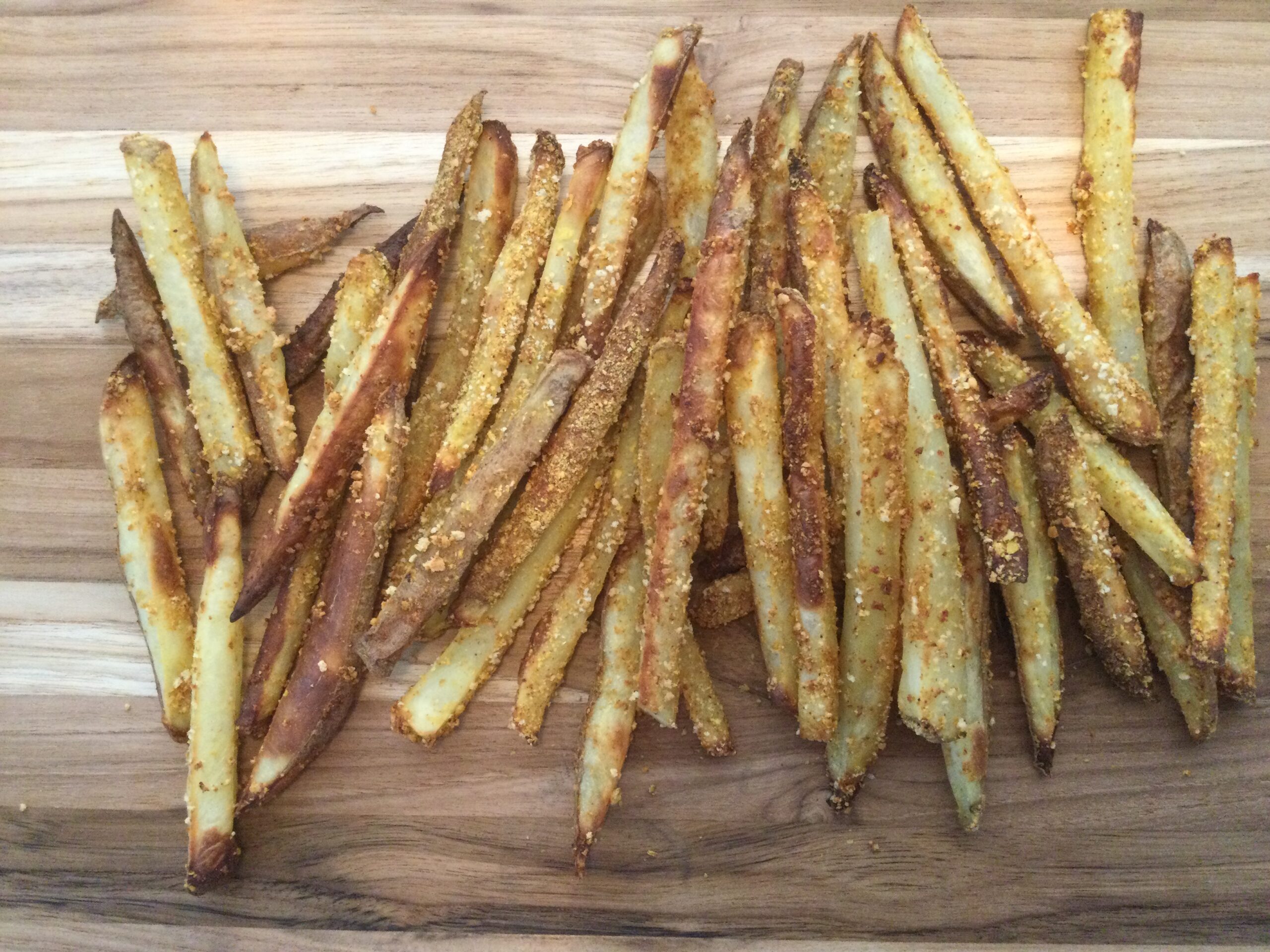 Olive oil spray – optional
Heat oven to 400 degrees.
In a medium bowl, combine breadcrumbs, nutritional yeast, salt, pepper and garlic powder, and thoroughly combine.
Scrub potatoes, but do not peel. Using a sharp knife, cut into ¼ inch thick fries.
Add ½ the fries to a large Ziplock bag or food storage container. If using olive oil, spritz very lightly and shake to evenly distribute. Add ½ of the coating and shake again, making sure to blanket the fries thickly with the mixture. If not using oil, the coating will still stick because of the water in the potato, but your fries will be a bit less crispy.
If not using oil, cover the large baking sheet with a copper matt or parchment paper to prevent sticking. Spread the fries so there is a little space between each one.
Bake for 45 minutes. For best results, flip the fries halfway through cooking time so that all sides are browned and crispy.
I first learned of boxty on our Irish honeymoon over 30 years ago. My husband and I were having dinner at a pub in a town called Spidle, which is on the west coast of Ireland.
Boxty was described to me by the bar maid as an Irish burrito. I recall really enjoying it and thought the dish more of a tamale texture. The flaky breading was filled with gravy, vegetables, and probably some kind of meat, as I was not plant-based back in the day. Ever since, I've searched for a Boxty burrito in Irish pubs, but have never been able to find it.
This version of Boxty is akin to a dense potato pancake or biscuit.  I serve them vegan with sour cream and chives, but you could top them with gravy and veggies for a hearty and warming meal that would resemble an open pot pie.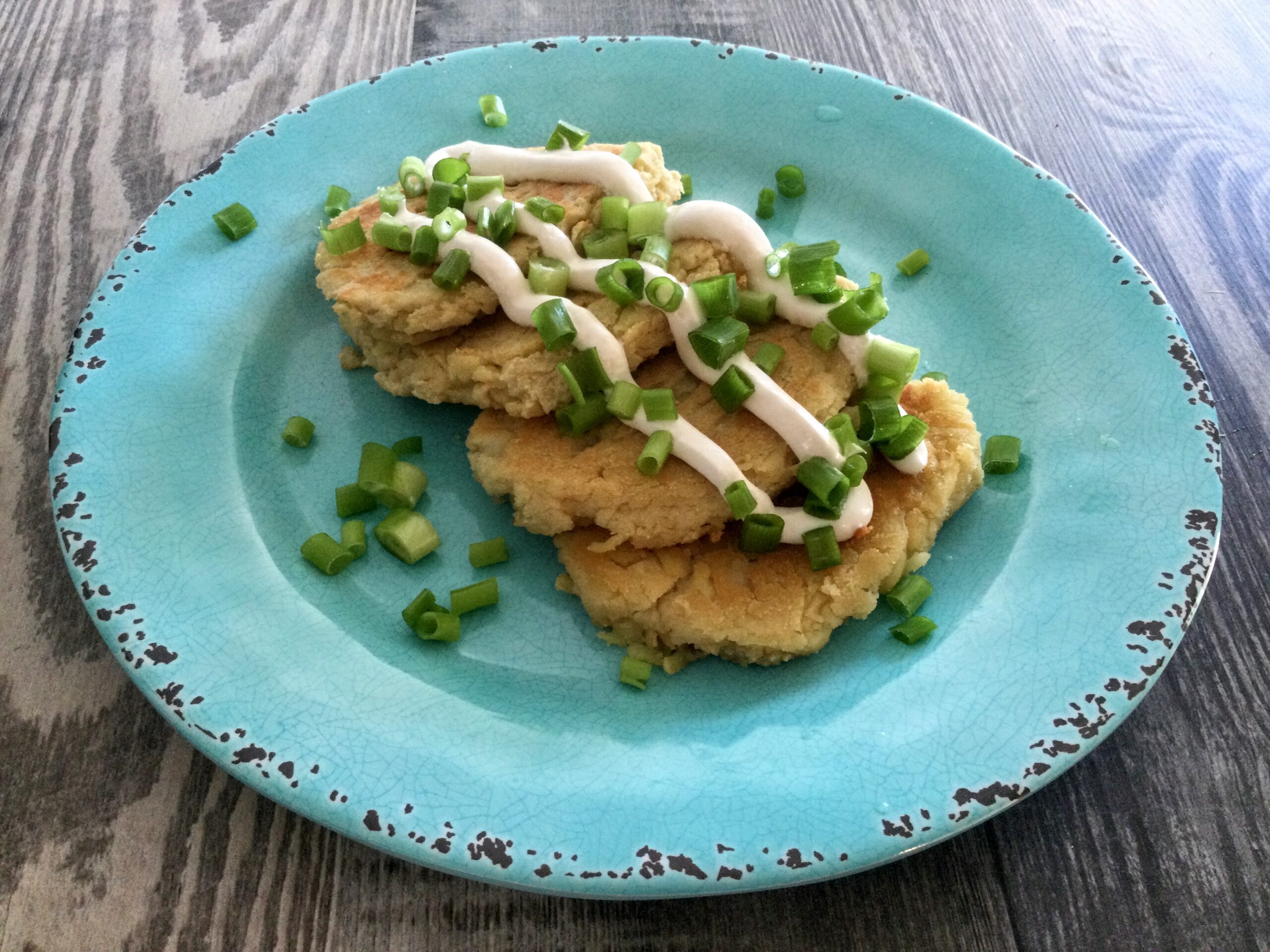 1 cup grated potato or frozen hash browns, thawed
Vegan Butter or oil for griddle, if not using a nonstick pan
If you don't have any mashed potatoes on hand, boil potato chunks for ten minutes in salted water until tender, then mash.
Mix the flour, salt, and baking powder.
Add the mashed potato and milk and whisk until smooth.
Add the grated potato, mix, and let the mixture rest five minutes.
Heat a large frying pan to medium temperature.
Place dollops of ¼ cup of the batter in the pan.
Cook six minutes on each side or until browned and firm.
Recipe and photo by Betsy Bruns
Recipe and photo PCRM
Betsy Bruns is a plant-based health coach and Emotional Freedom Technique (EFT) practitioner. When she isn't making healing food taste like comfort food or helping clients tap away stress and cravings with EFT, she's soaking up nature and dreaming of ways to make life more delicious for all beings. Visit www.Vegsetter.com.
Please follow and like us: