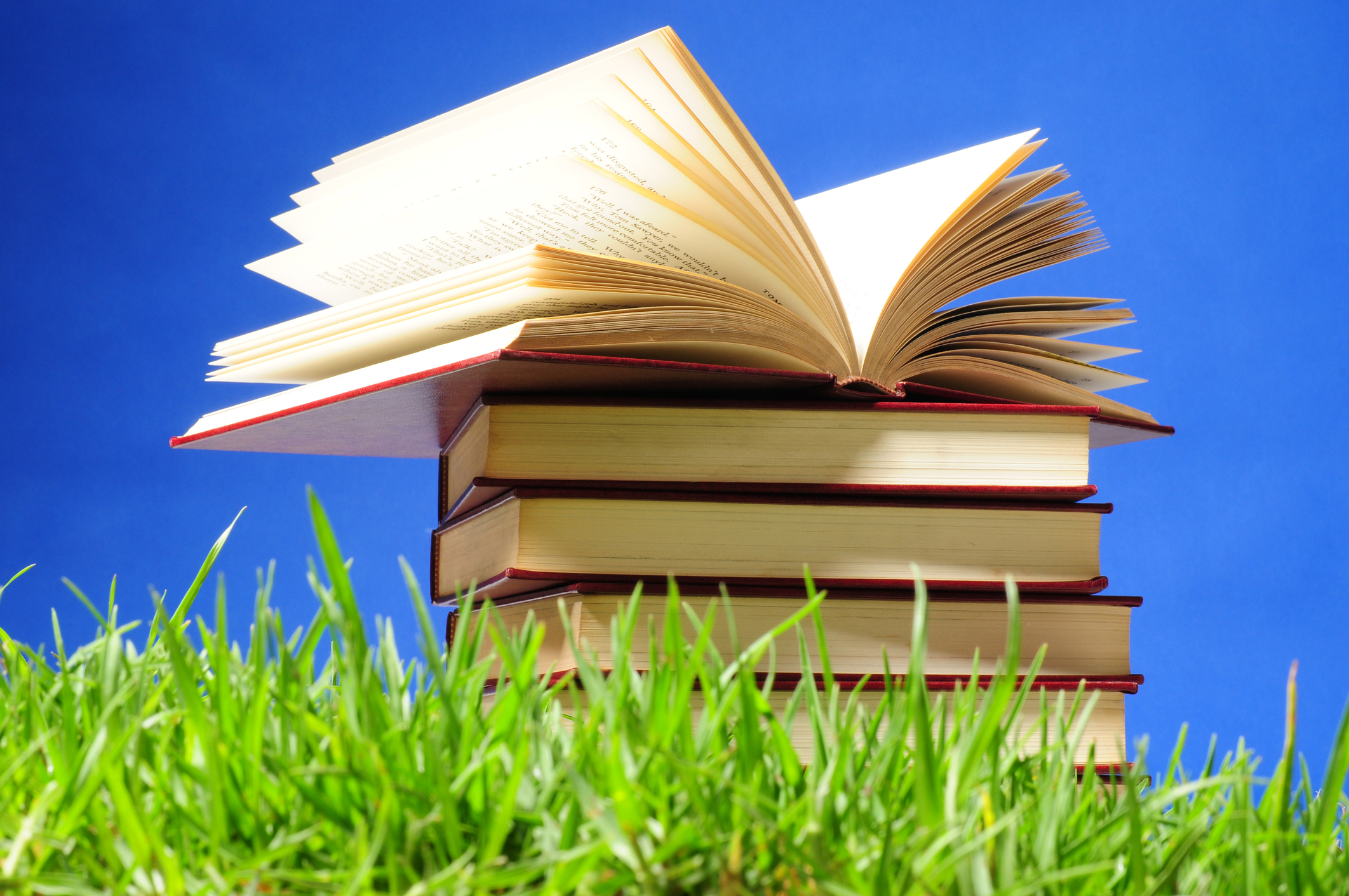 By Kayla Hancock
A Soul's Journey: The story of traveling through time to find the truth by G. C. De Pietro (York Publishing Services, Ltd. $9.95, Paperback)
Have you ever had intense deja vu? Or maybe you had an experience that felt like a dream—because you have experienced the scene before? Situations like this can be used as tools to help us tap into our memories of our past lives. G. C. Pietro discusses how important it is to remember our previous incarnations, because when we notice the karmic patterns we are stuck in, we can learn from our mistakes and finally heal. Study with Jungian analyst Dr. Roger J. Woolger helped bridge the gap for De Pietro between psychoanalytic theory and the metaphysical world of reincarnation.
Remote Healing: Nonlocal Information Medicine and the Akashic Field, by Maria Sagi, foreword by Ervin Laszlo (Healing Arts Press, $18.99, Paperback)
To some, remote or "nonlocal" healing may seem like a scam. Maria Sagi, however, maintains that Akashic information can be accessed, not locally but also nonlocally, to diagnose and treat illness. She explains how the effects of information transmission, such as pain and inflammation reduction, can be verified! Sagi shares techniques that allows any individual to send healing information across distances, as well as personal success stories she has experienced using these methods of transmission with others.
Sensitive Soul: The Unseen Role of Emotion in Extraordinary States, by Michael A. Jawer, Foreword by Christine Simmonds-Moore (Park Street Press,
$16.99, Paperback)
Emotion, on a collective scale, is powerful enough to live on—even after death. Our emotions can connect us all. In this book, Michael Jawer explores how our emotions, and those of the people around us, play a major role in the development of extraordinary sensitivities and capacities. Jawer shows how five sub-types of remarkable people are connected through the biology of emotion. He also explains how those who are more sensitive are more likely to have greater empathy and to develop psi abilities.
Love Unveiled: Discovering the Essence of the Awakened Heart (The Journey of Spiritual Love), by A. H. Almaas, foreword by Ram Dass (Shambhala, $19.95, Paperback)
Dive deeper into three dimensions of love—appreciative love, connecting love and passionate love—while A.H. Almaas shares how each type of love is essential for spiritual growth. Almaas explores the most common blockages we experience during each of these three dimensions of love and provides exercises to help readers through these obstacles.
Drop the BS (Belief Systems) and Be, by Keli Adams (AuthorHouse, $23.99, Hardcover)
It took Keli Adams a while before she finally accepted her natural ability to connect with what she calls SOELI—the Source of Energy, Light and Information. Once she decided to embrace this talent, she was able to use this gift to help others. Keli explains that after releasing old belief patterns from our consciousness, we can shift quantum physics in our favor to manifest miracles and joy. Furthermore, she reminds readers how to live their truth with a true sense of childlike wonder, trust and love.
The Language Your Body Speaks: Self-Healing with Energy Medicine, by Ellen Meredith, foreword by Donna Eden (New World Library, $17.95, Paperback)
Whether we realize it or not, there is a healer within each of us. Ellen Meredith reveals how our body, mind and spirit are constantly working together just beneath our conscious awareness to maintain communication with each other. This practical guide teaches readers to understand how their energies speak so that they can connect with their inner guidance system and activate their body's natural ability to thrive.
Kayla Hancock is grateful to be a part of this community. She is a Licensed Massage Therapist, Reiki Practitioner and certified Deeksha giver who enjoys working alongside her angels and spirit guides to bring more love, joy and compassion into the world.
Please follow and like us: