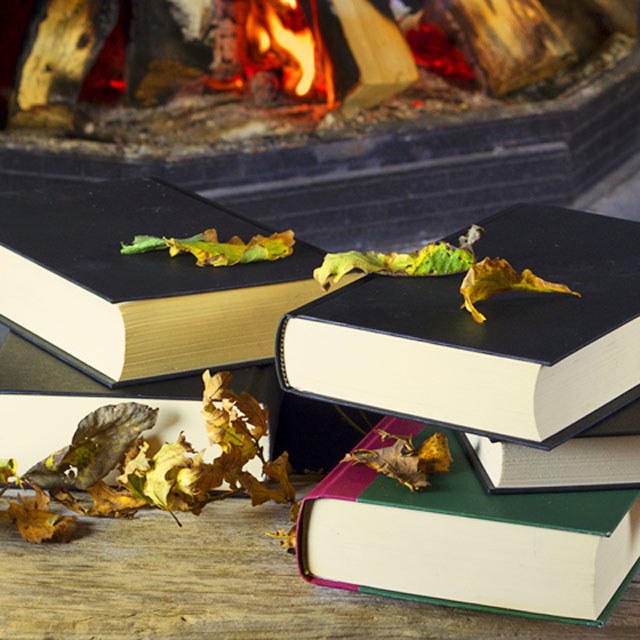 Reviews by Kayla Hancock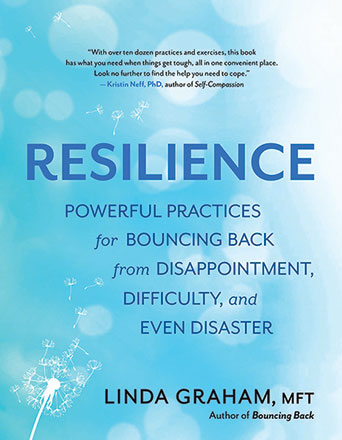 Resilience: Powerful Practices for Bouncing Back from Disappointment, Difficulty, and Even Disaster
by Linda Graham (New World Library, $17.95, Paperback)
Life is constantly throwing curveballs our way and threatening our equilibrium. Linda Graham teaches readers how to deal with challenges more confidently so that they can more effectively handle life's inevitable tragedies. She explains the science of resilience and its effects on the brain, dividing the foundations of resilience into 5 categories: somatic, emotional, relational with others, relational within ourselves, and reflective. Graham also provides exercises throughout the book to improve these skills and increase one's flexibility to stress.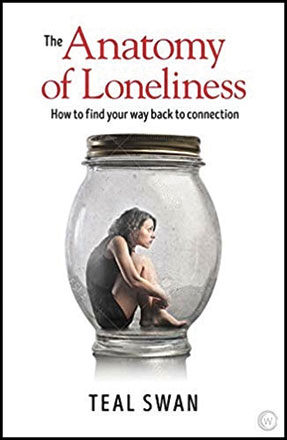 The Anatomy of Loneliness: How to Find Your Way Back to Connection
by Teal Swan (Watkins Publishing, $17.95, Paperback)
Experiencing loneliness is not exactly the same thing as actually being alone. Teal Swan explains how a state of loneliness usually develops over a period of time due to negative behavior patterns and feelings of separation, fear and shame. She shares her groundbreaking technique with readers, called The Connection Process, to help more people conquer their fears concerning genuine connection with another and to help bring more unconditional love into the world.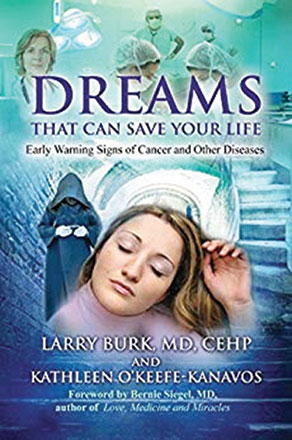 Dreams That Can Save Your Life: Early Warning Signs of Cancer and Other Diseases
by Larry Burk, M.D., C.E.H.P. and Kathleen O'Keefe-Kanavos (Findhorn Press, $17.99, Paperback)
Dreams have been used since ancient times to find the answers to some of life's burning questions. Larry Burk and Kathleen O'Keefe-Kanavos share the ways in which the art of dreaming is currently being reanalyzed and studied in the medical field. They mention instances in which intense healings and specific diagnoses have occurred because of one's dreams. They also highlight the power of precognitive dreams and explore Dr. Burk's own research further. Additionally, Burk and O'Keefe-Kanavos introduce how to keep a dream journal and analyze one's dreams.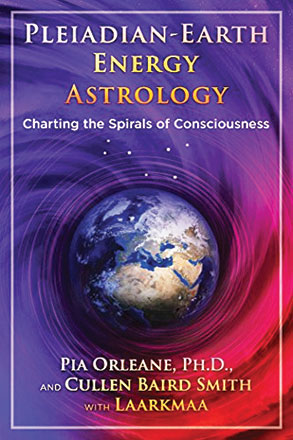 Pleiadian-Earth Energy Astrology: Charting the Spirals of Consciousness
by Pia Orleane Ph.D. and Cullen Baird Smith (Bear & Company, $20.00, Paperback)
Time, growth, the universe—all of these concepts are not only deeply connected, but they are also non-linear. Pia Orleane and Cullen Baird Smith help readers to understand the cosmic teachings they received from a Pleiadian group known as Laarkmaa, claiming that this new Pleiadian-Earth energy wisdom can support human evolution. Orleane and Smith detail the main spiral patterns influencing us and provide ways in which individuals can use energies prevalent on specific days to optimize their spiritual well-being and growth.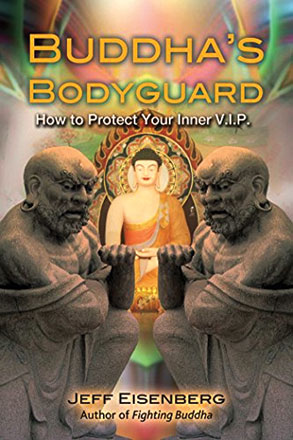 Buddha's Bodyguard: How to Protect Your Inner V.I.P
by Jeff Eisenberg (Findhorn Press, $14.99, Paperback)
One's energy is very sacred, which is why it is important to make sure we routinely clear our own energy fields and center ourselves. Former private protection agent, Jeff Eisenberg, shares with readers a blueprint for creating one's own personal "security plan" to protect their own energy and to secure their well-being. Providing a more Western take on Buddhism, Eisenberg applies specific strategies he once used as a bodyguard to help readers to ultimately keep their inner Buddhas safe from harm.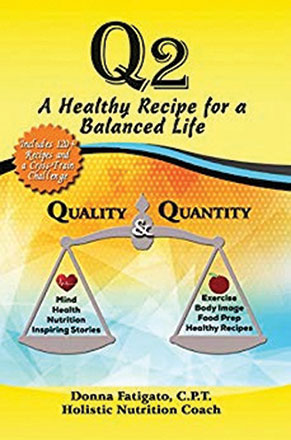 Q2: A Healthy Recipe for a Balanced Life
by Donna Fatigato (Scriptor Publishing Group, 24.95, Paperback)
This self-help book is made to propel individuals who truly want to change into action so they can reach their goals and improve their overall quality of life. Donna Fatigato emphasizes key elements of creating change in one's life, like preparation and proper nutrition. She also provides countless health and wellness tips throughout, covering topics such as mindfulness, positive body image, food prep, exercise and self-love.
Kayla Hancock is grateful to be a part of this community. She is a Licensed Massage Therapist, Reiki Practitioner and certified Deeksha giver who enjoys working alongside her angels and spirit guides to bring more love, joy and compassion into the world.
Please follow and like us: