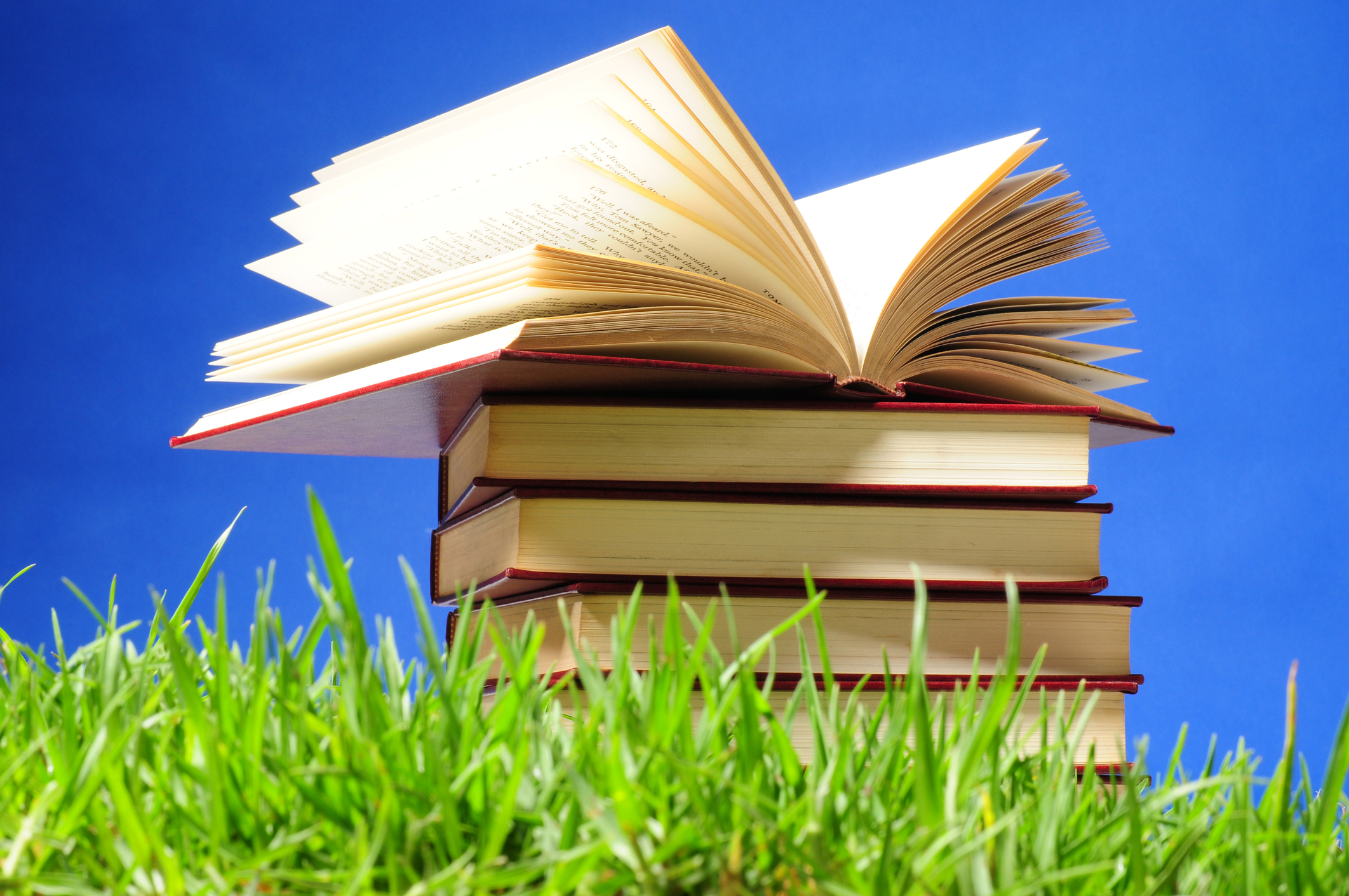 By Kayla Hancock
Reconnecting with Your Estranged Adult Child: Practical Tips and Tools to Heal Your Relationship, by Tina Gilbertson (New World Library, $17.95, Paperback)
In this book, psychotherapist Tina Gilbertson shares how she counsels parents who have cut off contact with their children. She shares her techniques that are both practical and effective for just about any estrangement. Gilbertson also shares how she helps parents feel understood and empowers parents who have felt powerless, using scripts and various exercises. 
Awestruck: How Embracing Wonder Can Make You Happier, Healthier, and More Connected, by Jonah Paquette (Shambhala, $16.95, Paperback)
We all know what it feels like to experience a breathtaking moment, but did you know that it is beneficial to your wellbeing to embrace magical moments? Jonah Paquette explains how the feeling known as "awe" has the power to transform our lives on multiple levels. Paquette discusses the many benefits of awe, including stress reduction, connection, purpose and joy. He shares over 60 practices that guide readers to embrace awe and its potential to change lives.
Meister Eckhart's Book of Secrets: Meditations on Letting Go and Finding True Freedom, by Mark S. Burrows and Jon M. Sweeney (Hampton Roads Publishing, $16.95, Paperback)
Written for contemporary spiritual seekers, this guidebook takes readers on a divine search for true freedom and connection. Translated by Mark Burrows and Jon Sweeney, the wise words of Meister Eckhart provide a roadmap to spiritual life that includes learning how to let go of what is no longer useful—including the desire to know everything. The mystic's work has influenced that of Eckhart Tolle, Erich Fromm, Richard Rohr, and even the 20th century American Buddhist and Theosophical traditions.
Mindful Travelling: Journeying the World, Discovering Yourself (Mindfulness series), by Sarah Samuel (Leaping Hare Press, $14.99, Hardcover)
There is an unlimited potential to learn about oneself and the world while travelling. This is mainly why Sarah Samuel believes intentionally planning trips is so important. Samuel explains how travelling may help us grow spiritually and discusses questions to keep in mind when planning excursions. Mindfulness exercises and prompts are included throughout the book to help readers rediscover how to stay open to life's adventures and maintain a sense of wonder and curiosity for life.
An Energy Healer's Book of Dying: For Caregivers and Those in Transition, by Suzanne Worthley (Findhorn Press, $14.99, Paperback)
Even though death is the one thing we all have in common, many of us are unsure how to act when a loved one is making their way back to spirit. Thankfully, Suzanne Worthley provides an in-depth explanation of the nine levels of dying and how to support our loved ones through each of these stages. Furthermore, she emphasizes the importance of clearing energy blocks before the final stage and offers farewell rituals and strategies for after the death of a loved one.
Parenting the New Teen in the Age of Anxiety: A Complete Guide to Your Child's Stressed, Depressed, Expanded, Amazing Adolescence, by Dr. John Duffy (Mango Publishing, $18.95, Paperback)
With most of today's children growing up with unlimited access to the internet, it's no surprise that they are experiencing information from the web that they are not yet mature enough to process. This often results in depression, anxiety, lack of sense of self, and more. Dr. Duffy uses his 25 years of expertise in the field of parenting to lend advice to parents who wish to better understand how the internet may affect their children—for better or worse.
Kayla Hancock is grateful to be a part of this community. She is a Licensed Massage Therapist, Reiki Practitioner and certified Deeksha giver who enjoys working alongside her angels and spirit guides to bring more love, joy and compassion into the world.
Please follow and like us: