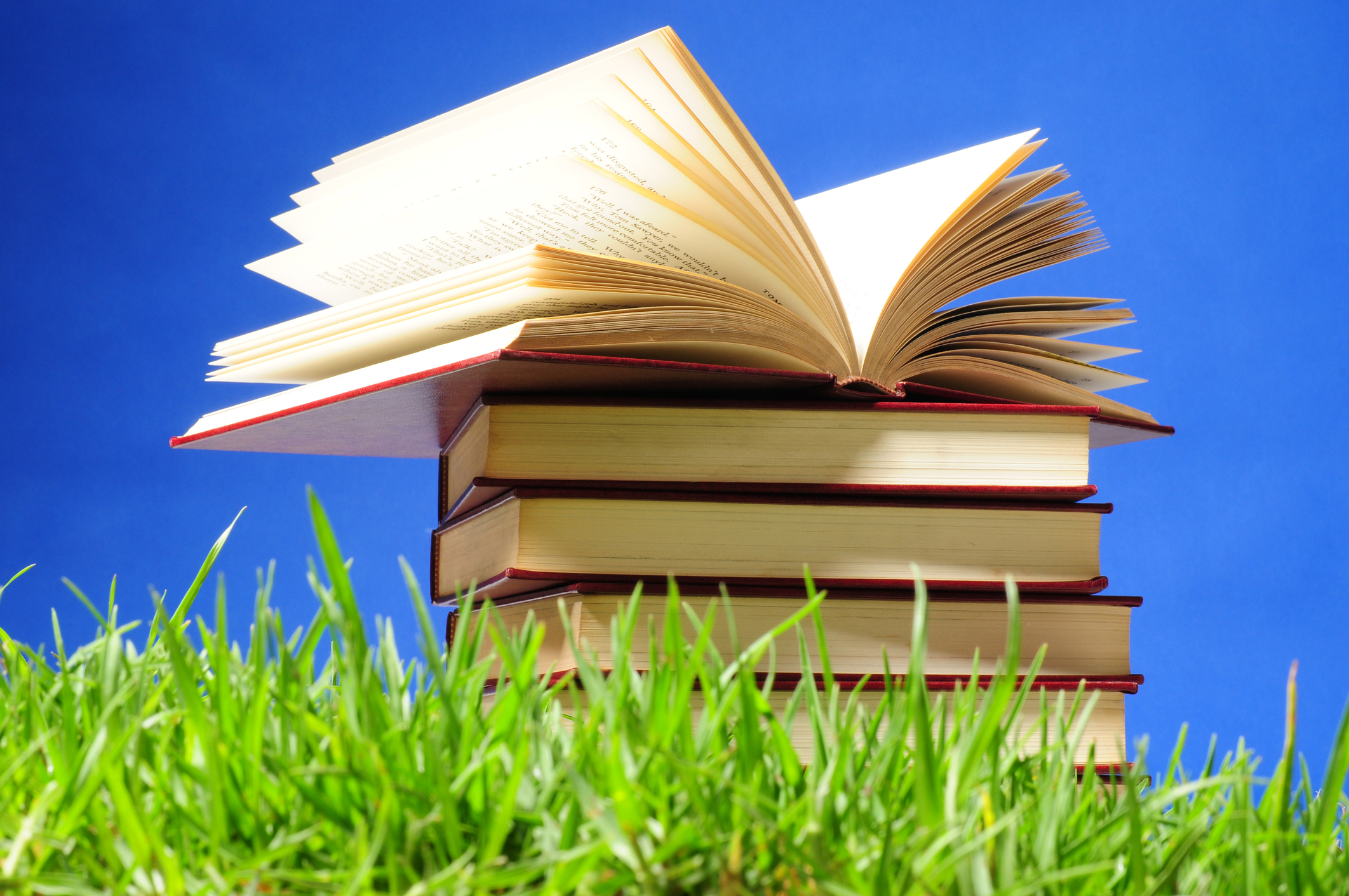 By Kayla Hancock
Energy Healing for Trauma, Stress & Chronic Illness: Uncover & Transform the Subtle Energies That Are Causing Your Greatest Hardships, by Cyndi Dale (Llewellyn Publications, Paperback, $21.01)
In this book, Cyndi Dale shares with readers various exercises to help resolve spiritual and energetic imbalances. Included are personal assessments and questionnaires that provide invaluable insight to readers and empower them to heal themselves from trauma. Dale provides hands-on healing exercises for chakra activation, cleansing the auric field, aligning with spirit guides, dealing with pandemic trauma, and much, much more. Her practical techniques combine modern science, psychology, and energy-healing practices to create a holistic approach to healing.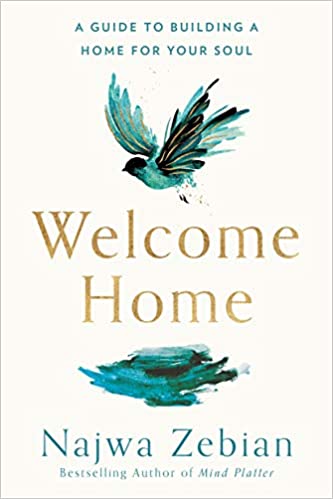 Welcome Home: A Guide to Building a Home for Your Soul, by Najwa Zebian (Harmony, Paperback, $15.99)
Finding peace within oneself is what it truly means to be "home". Celebrated poet and speaker Najwa Zebian shares with readers how she finds home within herself and provides a comprehensive guide for readers to do the same. Zebian shows readers how to cultivate "rooms" of peace and understanding within themselves using practical tools, meditations, and journal prompts that help transform pain and discomfort into self-worth, belonging, and happiness.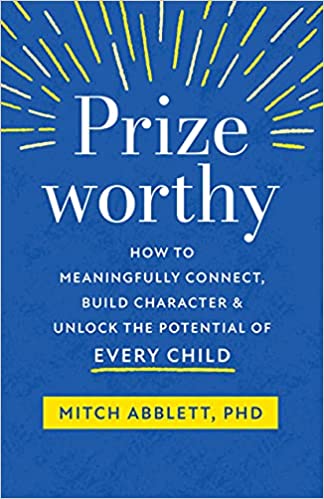 Prizeworthy: How to Meaningfully Connect, Build Character, and Unlock the Potential of Every Child, by Mitch Abblett (Shambhala, Paperback, $16.05)
Just about anyone appreciates being told they are doing a "good job". When it comes to children though, a generic approach to praise is not only insufficient, but research shows that it also can hinder a child's ability to handle conflict and to achieve their highest potential. Mitch Abblett explains how readers can change the dynamics of their relationships with children by using intentional "prizing" over mindless praising. Abblett provides a range of mindfulness practices to be used in various settings and shares how prizing has made a positive impact in people's lives.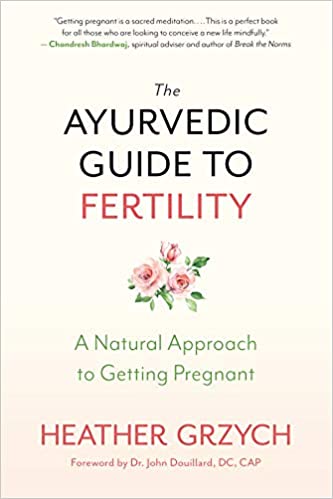 The Ayurvedic Guide to Fertility: A Natural Approach to Getting Pregnant by Heather Grzych (New World Library, Paperback, $14.77)  
Pro-creation is a natural cycle of humanity, but a woman's pregnancy does not always happen as easily as one would expect. In fact, women today can face many barriers when it comes to fertilization. Heather Grzych was once one of these women. In this book, she details the four fertility factors of Ayurvedic medicine which helped her become pregnant with her son. Grzych expands on how to enhance the factors that contribute to fertility, from spiritual, environmental, and emotional perspectives. She helps readers safely explore the Ayurvedic mind-body-spirit approach as they create optimal dimensions for conception.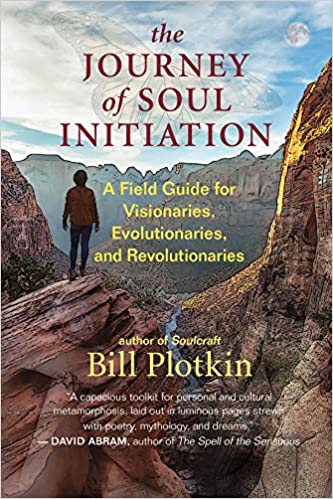 The Journey of Soul Initiation: A Field Guide for Visionaries, Evolutionaries, and Revolutionaries, by Bill Plotkin PhD ( New World Library, Paperback, $18.95)
Most people are familiar with the term, "Dark Night of the Soul" even if its meaning is rather elusive. Though not much light has been shed on this topic, Bill Plotkin believes that soul initiation is vital for the future of our species on this planet. Plotkin provides in depth guidance and explanation on the phases of the descent of the soul, as confirmed by the experiences of thousands of individuals. He shares stories of those he has guided through this intense metamorphosis, all the while weaving an in-depth exploration of Red Book by Carl Yung.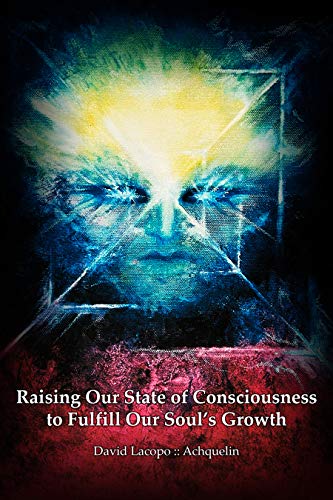 Raising Our State of Consciousness to Fulfill Our Soul's Growth, by David Lacopo (Light and Love Productions, Paperback, $15.43)
While tarot is usually associated with fortune telling, its divine purpose reaches far beyond that. David Lacopo explains how the tarot can be used to help restore balance to our physical, mental, spiritual, and emotional realms. This collection of experiences includes divine knowledge as well as spiritual experiences to help readers fulfill their soul's growth. Lacopo also includes exercises using the letters of the Hebrew alphabet and the Kabbalah to help improve relationships.
Kayla Hancock is grateful to be a part of this community. She is a Licensed Massage Therapist, Reiki Practitioner and certified Deeksha giver who enjoys working alongside her angels and spirit guides to bring more love, joy and compassion into the world.
Please follow and like us: