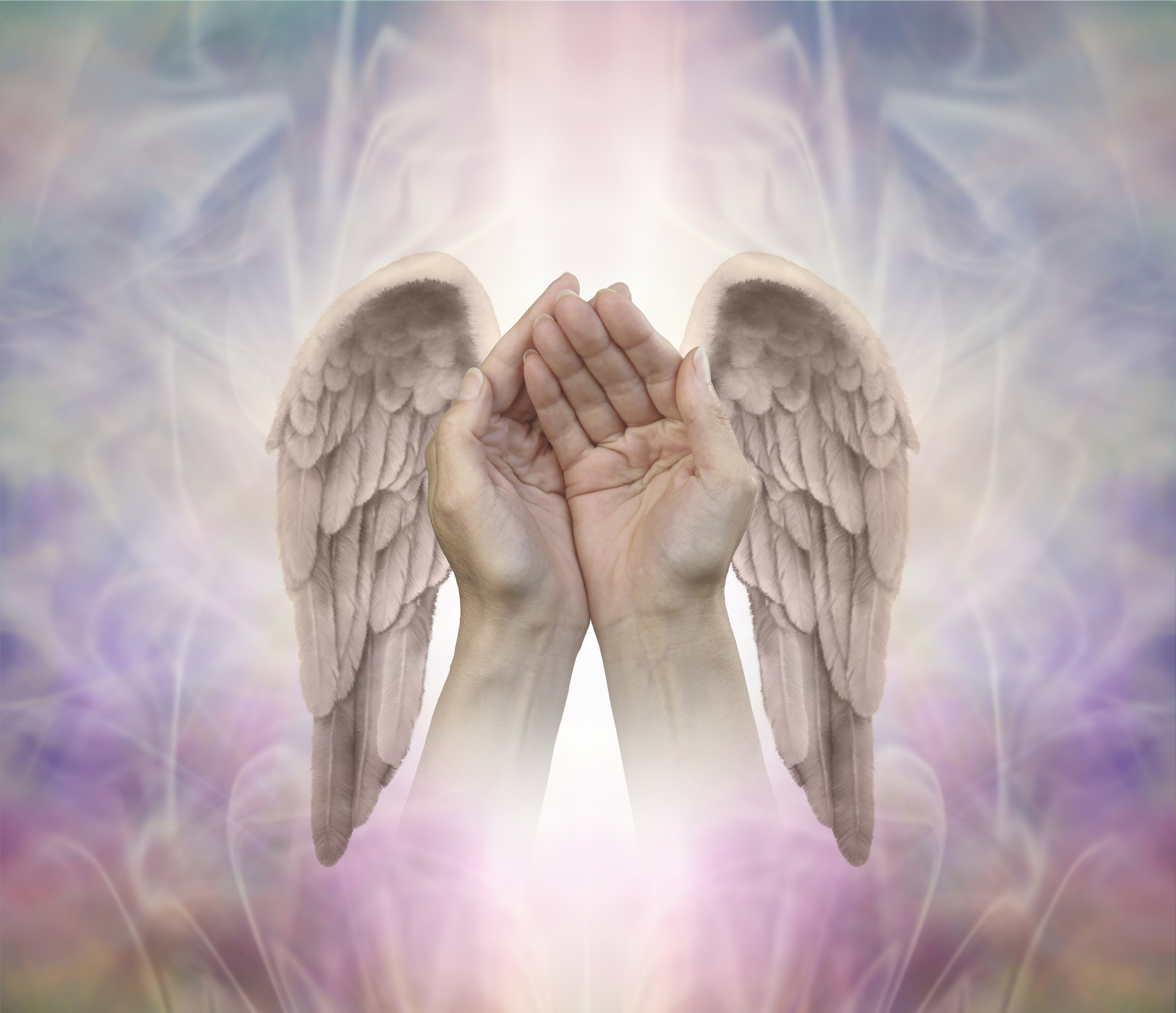 By Anna J. Anthony
Anna Anthony: Diana, you have a very impressive background in law enforcement that led to the title of "Police Intuitive." When did your law enforcement career begin merging with your psychic gifts and abilities?
Diana Kushenbach: I was not fully aware of my psychic and mediumship gifts until after I retired from my law enforcement career; a close friend passed away, and I began to knowingly sense spirit. I was always good at reading people and gaining confessions.
AA: Do law enforcement agencies seek out psychic assistance? I know we see this in movies and on tv, but this really happens? What does the process look like?
DK: Most of the cases I have worked on either the family requested me, or I knew the investigators or agencies. It is an art to work without knowing what you are working on, without validation from the investigator. I can't be told details of the cases in most situations, and getting the information without compromising the investigation is possible with the technique I've developed.
AA: One of the many talents and services you offer is psychic development coaching. You also offer "Healing for Healers." What are some examples of your other services?
DK: I am able to tap into places and lift energy that is difficult to heal or remove. Intuitive Healing Sessions, Color, Chakra, and Crystal Healing through the Crystal Light Healing Bed, and Biofeedback.
AA: You recently opened "The Diana Kushenbach Academy of Spiritual Arts." Tell us about your new space. What are some of the suggested books, products, or services you're offering?
DK: I had an unexpected move to a larger, and retail space at 6458 College Road, Lisle, IL 60532. Sometimes unexpected moves are blessings in disguise. The store will be open starting in August on Wednesdays from 10am-4pm. I'll add more hours soon, and offer daytime classes, and walk-in services from other practitioners, and a monthly Psychic/Healing/Intuitive Fair on Sundays. A new book highlighting ways to improve intuition and clear subconscious blocks (including how to read for police cases) is one I recommend; 777 Purpose and Truth over Resistance: Staying Aligned with God's Path by Barbanne Bainer. It's available from my store, Amazon, and other bookstores.
AA: You host a variety of meditation and intuitive awareness group sessions. Could you give us a little glimpse of what happens in these sessions?
DK: I am led by Spirit in each session, which allows for an experience I would never be able to provide alone. Everyone participates, and gets a chance to open up new abilities and higher energy, while helping others in the group. I've been holding these for many years, and am always amazed.
AA: These sessions are also held for children and teens with intuitive abilities. How do you guide them through understanding their awareness?
DK: I enjoy working with people who are scared of ghosts, energies, and abilities to sense other people's energy. I empower them, so they learn to do most of the changing of the energy on their own to feel safe. I teach them to connect to the higher power, and allow the higher power to guide and show them their own unique abilities. I can always help with emergencies, either in person or remotely.
AA:  Were you aware of your gifts as a child? If so, what was it like dealing with these abilities?
DK: I had little awareness of my gifts until I was in my 30's, and started recognizing them. I knew I sensed things, yet thought it was that way for everyone.
AA: You've written a profound book entitled "Messages from The Enochian Tablets: A Lightworker's Guide to Energetic Clearing." Your writing presents some challenging ideas on many subjects, while also offering guidance on energetic clearing. It was pretty mind-blowing for me! I reread many parts numerous times. What prompted you to write this book?
DK: Almost everything I have learned has been through working with my Higher Guidance, which I have worked hard to connect with; I was guided to write this book. Your Soul has an agenda, and this was on my to-do list. The channeled part was a surprise, and just came out.
AA: What can a new client expect from a mediumship/healing session with you?
DK: I connect with my Higher Guidance, and we go to the most significant block or place of healing needed, to allow the Soul to heal or grow. I allow God/Source/Universal Energy to guide the session.
AA: It is evident that you have a passion for helping others learn to communicate with their guides and Angels. What are some everyday practices that we can use in order to grow stronger relationships with our guides, and the ability to receive their messages?
DK: Spend time working on forgiveness, and healing old hurts. You can't hear guides or God over your own anger, jealousy, hatred, etc. Resolve these issues with God's guidance, and you'll know why you are here. We are all here to help each other, which helps us.
Anna J. Anthony is the Advertising Coordinator for Conscious Community Magazine. She is passionate about collaborating with and promoting local artisans, Lightworkers, and conscious business owners. Anna studies the art of tarot, the paranormal, and is curious about various forms of consciousness, and spreading light and magic to others.
Please follow and like us: