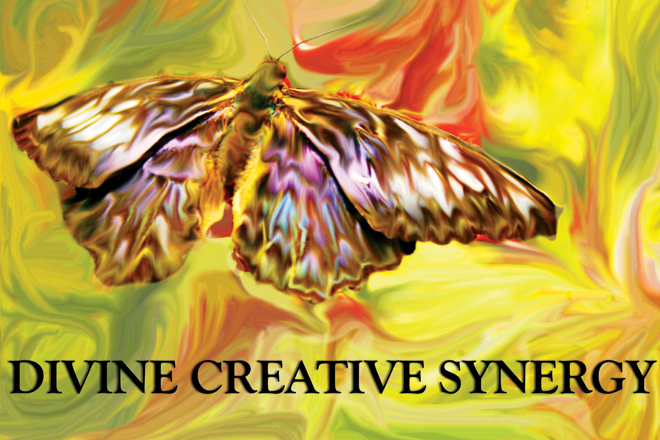 Art Exhibit in Evanston
Friday, March 2, 2018 6:30 p.m. – 9:30 p.m.
Divine Creative Synergy will open an art exhibit featuring several local artists and showcasing a variety of paintings, photography and digital art. The exhibit includes a wide range of artistry by Roger Oney, Ariana Squires, Elizabeth Tuckwell, Caroline Tye and Kathy Goetz Wolf. Divine Creative Synergy is new to Evanston, offering Reiki sessions, aromatherapy consultations, workshops and Meditation Mornings, as well as hosting art openings several times throughout the year. Come in for a visit on March 2 for the open house and view artwork by talented artists; this is a free event! Divine Creative Synergy accepts exhibition proposals on an ongoing basis; shows feature several artists or community-curated shows. Exhibits are scheduled one to two months in advance.
Location: Divine Creative Synergy
707 Chicago Ave, Evanston, IL, 60202.
Visit DivineCreativeSynergy.com, or call 312-391-8740.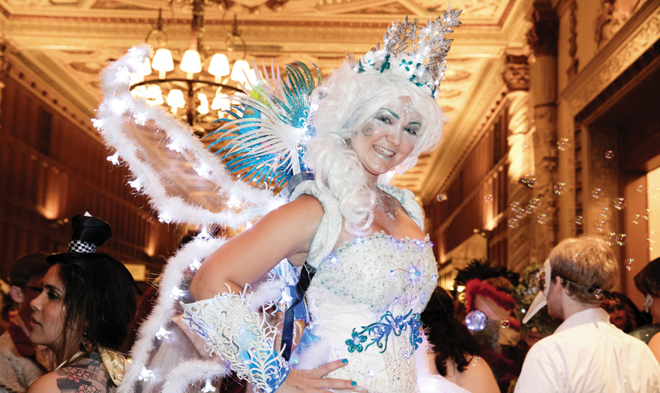 Ostara Lumiere Ball
Saturday, March 17, 2018, 7 p.m. until midnight
The setting is a castle in the haunted woods on the night
 of a new moon. We gather to celebrate the arrival of Ostara and the Spring Equinox. It is a time of renewal, dreams and new beginnings.
We will start out with readings for a fee (cash only), shopping with unique vendors, and greetings and networking. There will be a FOUR-HOUR TOP SHELF OPEN BAR and three-course family-style dinner, including vegan options. The musical entertainment will be provided by the group "Medicine Man". We will have a raffle and an award for the best presentation of Earthly costumes, male and female. Raise your glass and your Vibration to the LIGHT!
Location: Royalty West Banquets, 8675 Archer Ave., Willow Springs, IL, 60480.
Tickets: ancient-ones.ticketleap.com/ostara/
Price (including fees): $82.90 each, $77.65 each when purchasing four or more tickets. Use a discount code SPECIAL and get 40% OFF.
Visit ancient-healing.com, or call 630-544-4882.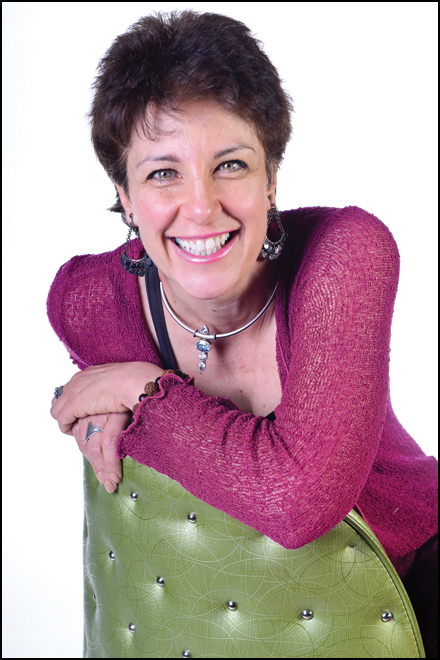 Thriving Through Uncertainty
Daylong Workshop with Tama Kieves
Sunday, March 18, 2018, 9 a.m. – 4:30 p.m.
Join Tama Kieves, former Harvard-trained lawyer turned bestselling author and leading career/success coach, who has helped thousands of people make the most inspired decisions of their lives using the principles of her recent release, Thriving Through Uncertainty: Moving Beyond Fear of the Unknown and Making Change Work for You, for a daylong workshop on March 18 at Infinity Foundation. Practice time-tested coaching strategies and fun exercises to discover your inspired answers by:
•Controlling your mindset and mood to stay focused—
and happy
•Feeling safe and confident now, not later
•Uncovering the path of grace that already awaits you
•Showing up on fire, even when it does not seem like life is showing up for you
Ignite exceptional instincts in your life. Thrive through uncertainty with confidence. Cultivate a continuum to step into all that you want to become regardless of outer circumstances.
Location: Infinity Foundation, 1280 Old Skokie Valley Road, Highland Park, IL, 60035.
For more information or to register, visit infinityfoundation.org or call 847-831-8828.
*CEUs available for psychologists, social workers, and LCP/LCPCs.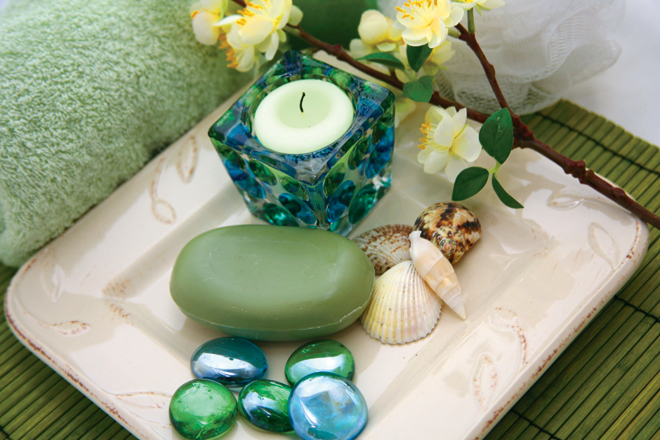 Getting Your Sh*t Together Weekend Retreat
Friday March 16, 4:00 p.m. to Sunday, March 18, 12:00 p.m.
Do you feel like a hamster on a wheel?
Do you find that time gets away from you?
Join us for this small group focused weekend retreat.
Facilitated by Kristina Bloom, spiritual advisor and author. Keridak Silk, coach and author.
During the weekend we will network, bond and focus. You will leave refreshed, reenergized and refocused.
Program includes food and lodging, as well as bonus gift bags.
Location: Black's Cliff Resort, 10223 Lower Kaubashine Road, Hazelhurst, WI 54531.
All sessions will be held in the Holiday Cabin.
Cost: $425 and $450* after Feb. 28
Payment plan available.
*Additional $10 for private room.
To register online, visit http://ow.ly/8IkZ30hWn3m, or
register by mail Universal Awareness Fellowship, N91 W17194 Appleton Ave., #106B Menomonee Falls, WI 53051.
If registering by mail, be sure to include a note saying that you wish to register for this event and include a check or include your phone number, so we can call you for a credit card payment.
For more information, call 303-887-6477.

Wellness, Body, Mind Spirit Expo
Sunday, April 22, 2018, 10 a.m. – 5 p.m.
Join us for the latest in new thought presentations, the best advances in alternative health and healing, as well as the nation's
finest selection of psychics and mediums. Experts will include astrologers, Reiki masters, naturopaths, fitness experts and more. Guests include Dr. Joanne Flanagan, Dr. Andrew McGuire, Dr. Bobby Fisher,
Dr. Corey VanWesten, Dr. Corey Schneider, plus many more. There will be a variety of vendors, including: gemstones and crystals, artists and craftsmen, essential oils, skin and body care products.
Readings: Connect face-to-face with gifted astrologers, clairvoyants, tarot readers, psychics, mediums and more. Appointments may be made in advance by calling 414-349-4932 or sign up the day of the event.
Informative and entertaining free presentations are included with admission. The Expo will have you feeling exhilarated the entire day!
Location: Four Points Sheraton Milwaukee, 8900 North Kildeer Ct., Brown Deer, WI, 53209.
Price: $5 (Kids under are12 free.)
Visit wellnessbodymindspirit.com or call 414-349-4932.
Please follow and like us: